The best sightseeing is nature. Even for the interior design, natural elements will help you furnish your spaces to be comfortable and organic. Actually, every home tends to bring outdoor and natural elements to interior spaces in different extents.
Especially in these two years, we spent more time at home than previous years due to COVID-19, but that lets us pay more attention to our living spaces. During the period, many public parks, beaches and areas closed so we lost many chances to get close with the nature. Thus, it is a heat and trend to bring outdoors inside. Most designers will introduce such concept to interior layout.
People Also Read:
How to Bring Nature into Your Home
1. Create an indoor garden or "green" space for plants and flowers. It is easy to resolve how to bring outdoor plants inside. For the large spaces without light well, divide a room or a part of spare room as an indoor garden. If there is no enough flooring space for greenery, consider vertical spaces and ceiling spaces. Hang the trailing plants to the ceiling to avoid hindering walking but still keep the organic feeling of the home. It is also interesting to create a green wall with moss or floating plants, which might be the focal point of your house.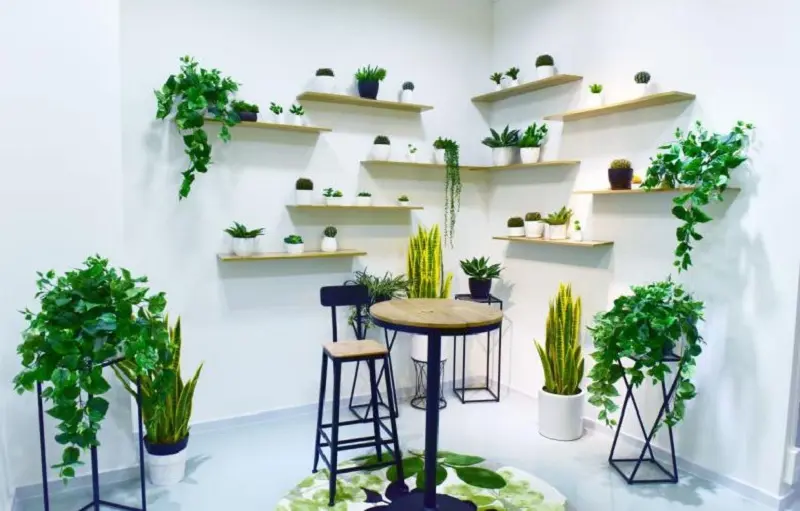 2. Use furniture or accessories made of natural material. Teak wood, rattan, wicker, jute are usually used for outdoor furniture. Have you ever brought them inside of your home? Rattan accent chair, marble dining table, rock decorative item will create a relaxing and organic atmosphere to your rooms.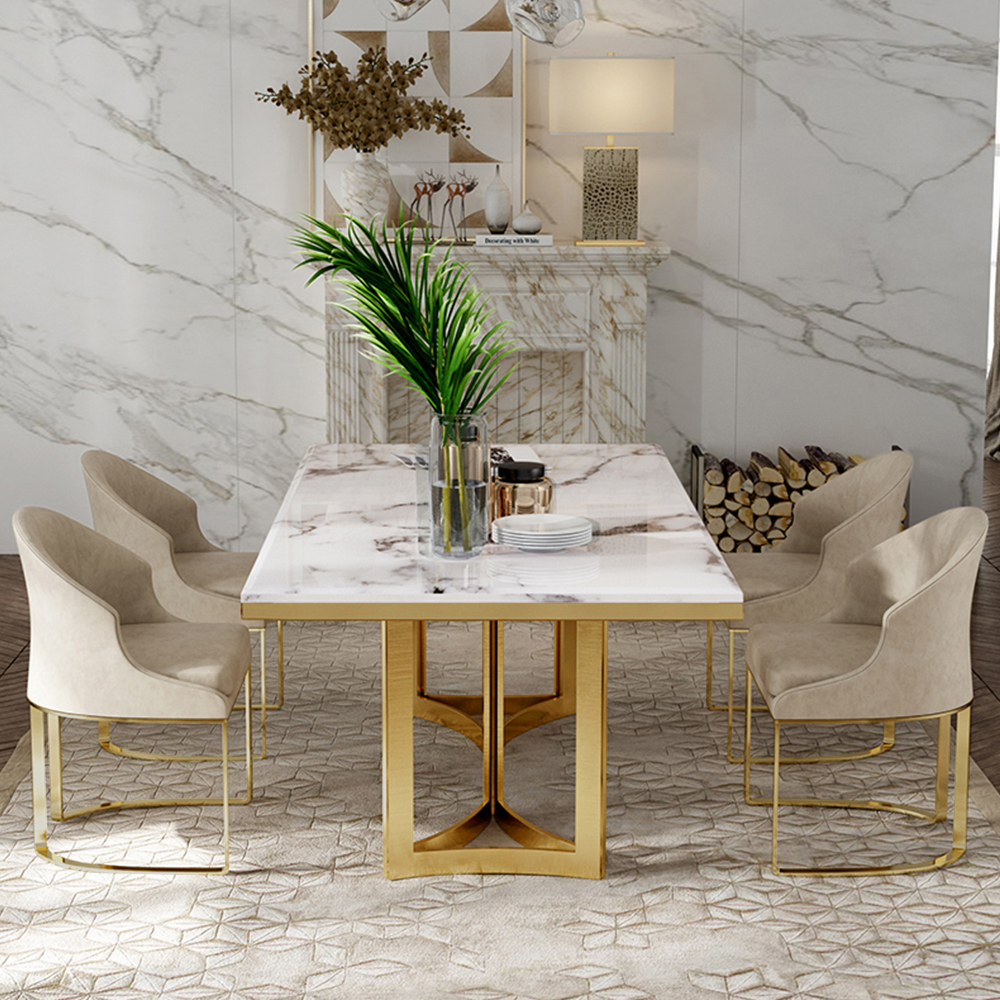 3. Replace with natural ceiling and floors. Take it easy while stepping onto the floors consisted of bamboo, cord, hardwood, which will keep the warmth of the indoors. And you will feel like walking in the outdoor spaces.
4. Decorate interior spaces with natural elements. Collect the shells, stones, dried flowers to DIY a special ornament. Style the coffee table, TV table or dining table with fruits and vegetables. Complete the bare walls with hanging small plants. There are several ways to bring outdoors inside to style your home.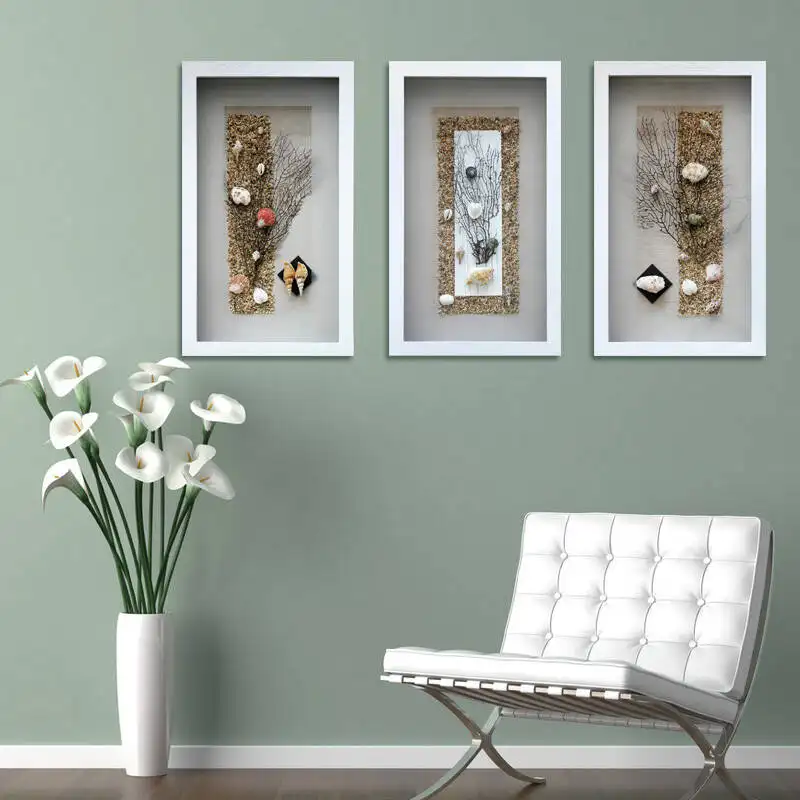 5. Focus on five sense of people. The fragrance of flowers and wood will stimulate the sense of smell so that people will feel in the garden while lying on the sofa in the living room. On the other hand, if you have recorded the sound of waves or breezes, play it in leisure time to make you relaxed as if you take a vacation beside the sea.
6. Add the natural lights and sunshine via the reflective items, skylights. No matter the dark lights in cloudy day or rainy day, or the sunshine in sunny day, those lights will let you keep touch with the nature.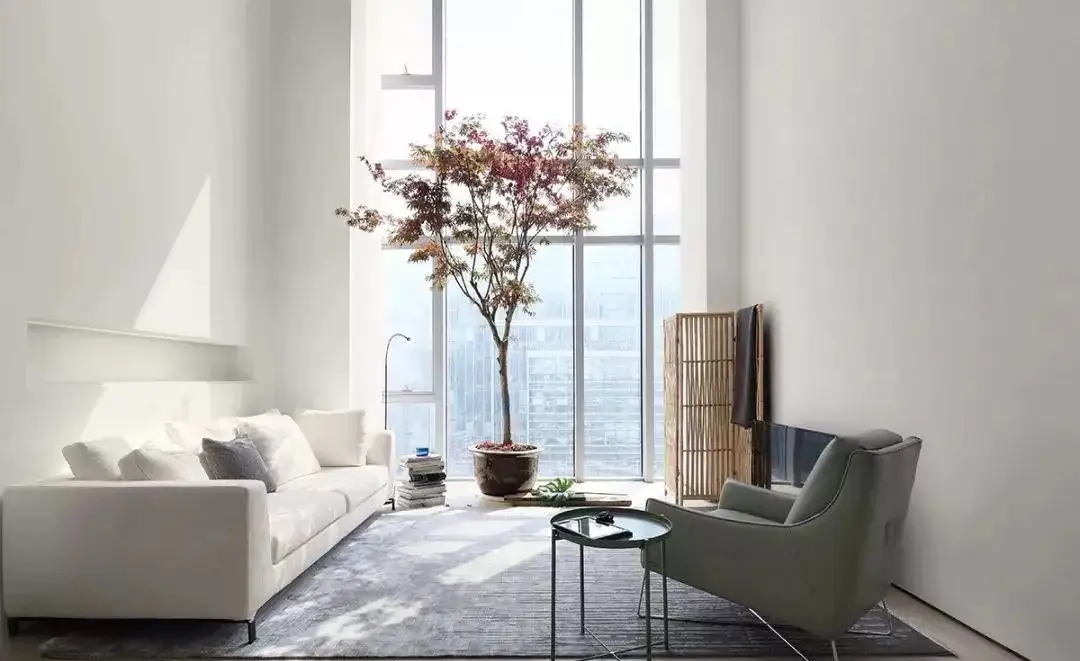 7. Open the window usually to let the fresh air in. Don't always close the window, which might get you depressed. Let the fresh air and smell come into the room to get rid of any dreary vibe. People can better realize the changes of the outdoors.
8. Leave the window facing toward the garden. How exciting it is if you get up every day and immediately can see the plants that you spend lots of time in cultivating. You will feel like this is amazing and lovely nature view when looking out through a floor-to-ceiling glass window.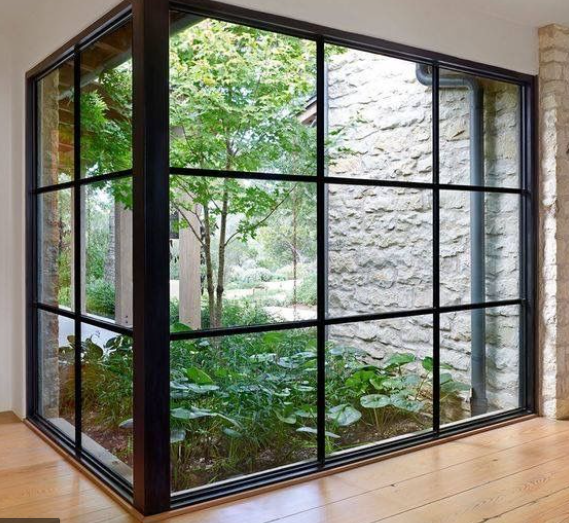 9. Try the color inspired by the nature. We often consider blue represents the sky and ocean while green is for the tree, plants. Yellow stands for the sun and white can be used for the cloud and snow, ice. We can conclude those colors inspired by the natural world and use those for the indoor decoration (walls, furniture, rugs, curtains, etc.).
10. Insist on the organic and eco-friendly materials for home. Keep "back to basic" concept to design your house. Then you must pick up the organic materials for indoors, which do well in people's health and are friendly to the earth.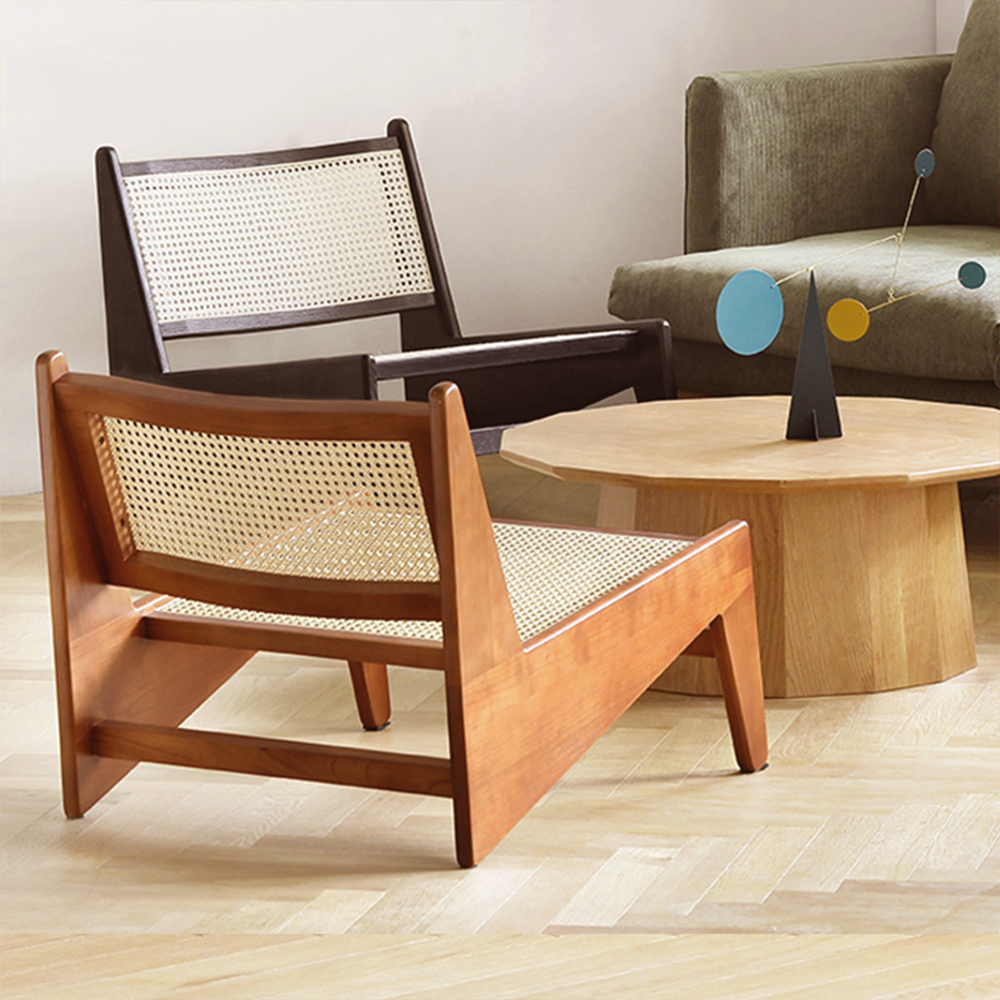 11. Build the ceiling that can be opened. If you have a space room, try to design a retractable or openable ceiling to get an indoor courtyard garden. You can enjoy your dinner or party with your friends and families under the starry night and appreciate the charm of the outdoors.
How do you think of bringing outdoors inside? If you have other ideas, share with us.