If you are planning to buy a condo or planning to transform a new condo to be a modern, lovely, individual home, read on to get more condo decorating ideas and tips. Decorating is just like a magic to refresh your home with a new look. Now, you are becoming a magician to perform a great magic – remodel your condo.
People Also Read
What does a condo means?
Condo, short for condominium, is a type of house. It is an individually owned unit in a building of units but maintained by the management company. Ownership is just limited to the space inside the unit while the floors, walls, pools, garages are shared with other condo owners in the same community. Thus, those owners need to manage the condo together and supervise the day-to-day matters, including the cleaning, lawn maintenance and snow removal.
Compared with apartment, condominium is owned but the apartment is just for renting. If you are looking for a house with ownership but with limited budget, condo should be considered firstly. It is convenient for the single persons or empty nesters due to the community life so thery don't need to spend much time in managing the exterior space and shared facilities.
On the other hand, the price and taxes of condo are cheaper than single-family house, which is popular among the young people, newlyweds and those families whose salary are hardly adequate to support large house.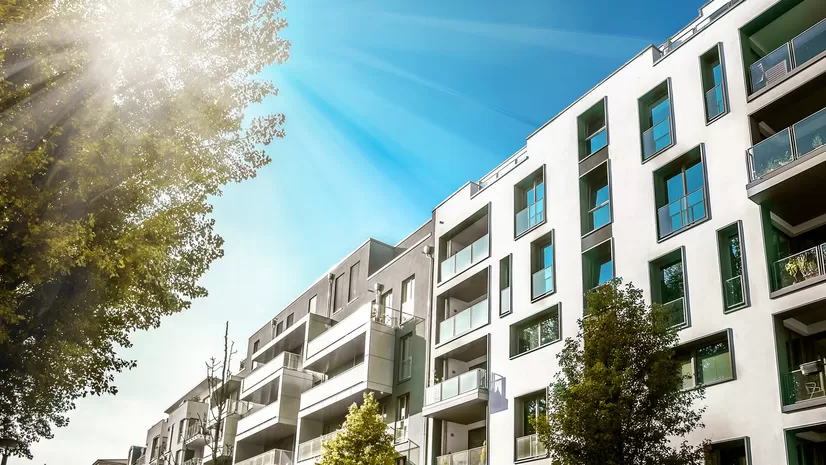 Steps to Decorate Your New Condo
Once you have decided or even bought a condo, you should pay serious attention to the interior design and decoration, which will directly influence your daily life and moods in the coming years. Follow the steps to begin decorating your new condo:
Discover your preferred interior style. It is important to determine your design style before anything. Modern contemporary, farmhouse, vintage, French country or mixed style?
Settle the center point for the small space. Generally condo is a small living space and the focal point always establishes the overall tone of the small condo. Thus, find the center point of your home and the center point can be a sofa, a charming wall decor, a fireplace, etc. Then decorate the areas and establish the furniture layout, based on that center point
Divide the functional space. Mark down the necessary rooms that you must have and necessary accessories inside the rooms.
Measure and make sure the layout of the condo. When you get the correct width and length of each room, you are able to draw the layout of furniture and draft of color matching.
According to your layout plan, begin to decorate your house and shop the corresponding furniture piece for each space. Don't place all furniture inside the room at once. Just step by step and leave some space and possibility to recop if you regret!
11 Modern Condo Decorating Ideas
Now, it is time to brainstorm how to decorate the interior space of condominium. Which is your favorite condo style? Want California style or Florida condo decorating ideas? Looking for modern or rustic, French country style for your home?
Here are over ten condo decor ideas that I concluded. Hope those could inspire you to come up with fantastic thoughts.
1. Apply furniture in right dimensions. As the condo generally goes with cramped space, the oversized furniture will waste you time and money so shop anything with the measurements, including the gap and the concave-convex vertical or horizontal space. Thus keep the furniture small and appropriate.
2. The multifunctional items will play important roles in small space decorating! How wonderful it is if a retractable table can work for dining, working and writing in a condo only with one or two rooms! Why not choose a movable side cabinet with tabletop so that you can enjoy drinks on it in the living room or get it as a bedside table, or even a storage cabinet for dining room? A stunning decorative wall clock will enhance your style quotient as well as keep telling you the correct time.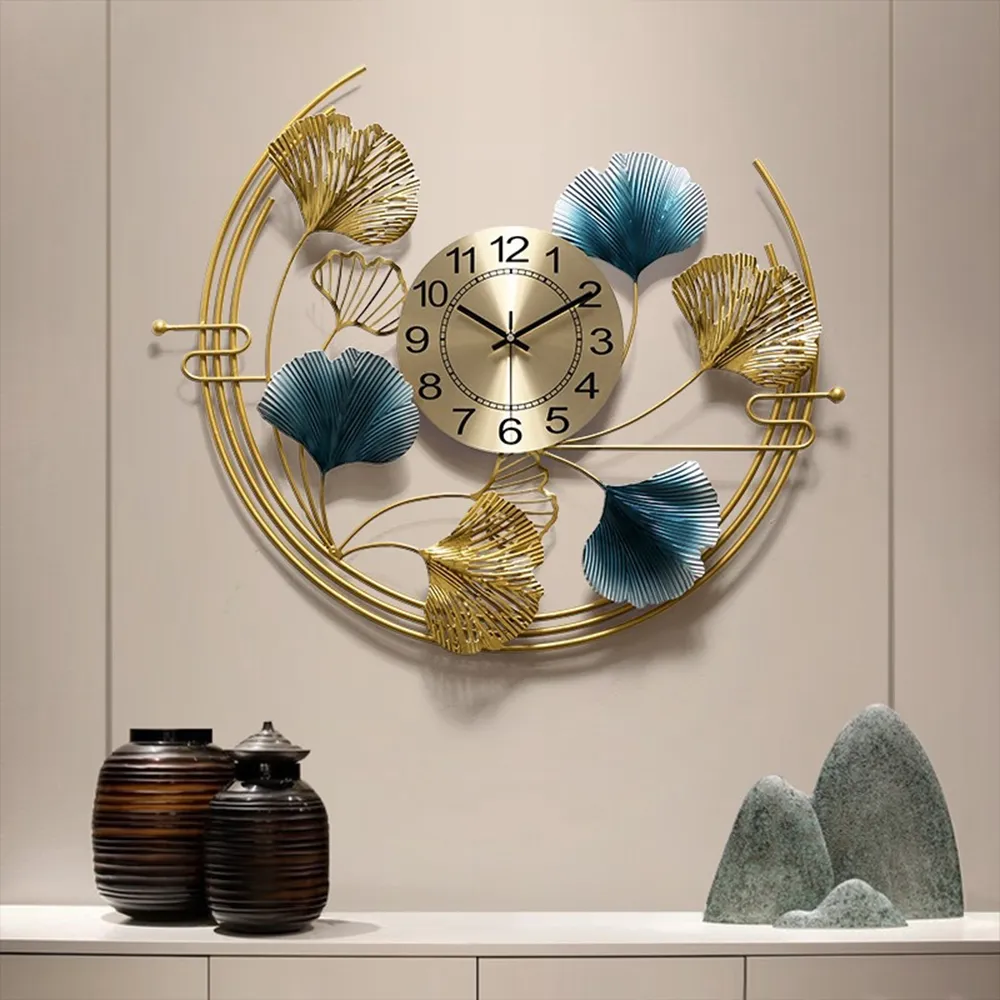 3. How will you select one piece between a stylish item without storage and a furniture with ample storage space? Here suggest the storage piece for condo. Your books, games, daily items can be organized well into that storage cabinet, which would leave a neat impression to your guests and importantly, leave a comfortable and convenient space for yourself.
4. Never miss the vertical space and some dead spaces that we have mentioned many times in other post. The floating shelves can maximize your storage space and also become the wall decorative pieces. They can save your knick-knacks without taking up floor space so you are able walk freely and enjoy your yoga time on the floor.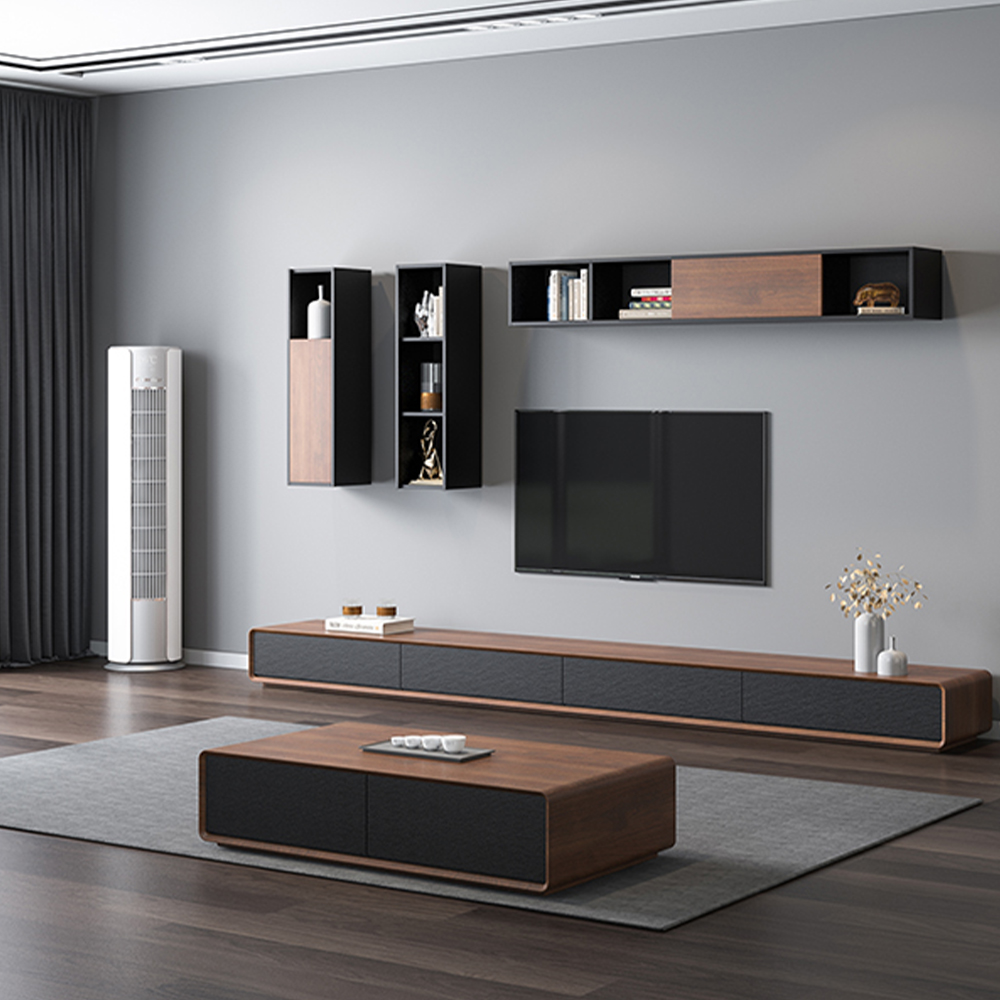 5. As you have limited budget to invest into wall decorating, use versatile arts, like wall clocks, floating cabinets in the former parts, or show your lifestyle with ready-made artworks. Why not flaunt your stamp collections, tourist souvenir, family albums and more? Those would be the most precious wall arts.
6. Paint the wall or ceiling to spice up a room and provide a sense of spaciousness. Give a warm feeling with off-white, light yellow wall colors. Give a sense of height with painting a dark shade of ceiling. Paint the wall with colors matching with curtains to enlarge the look of the condo.
7. There is no doubt that the natural lights would bring vibrancy to your home especially when you get up in a sunny room in the morning. However, those condo rooms without sunshine or even without windows merely can use lighting fixture or candles to add warmth and brightness.
8. Some condos are equipped with popcorn ceiling because of its deadening but it is out of style, harmful to health and hard to maintain. Replace it with drywall ceiling, which can be removed and installed with ease.
9. Bring plants inside. The smart condo living room decorating ideas must include house plants. Without a single patio or backyard, try to add some greenery into the condo and keep them exposed to the sunlight. If you are busy and the beginner to take care of green plants, those succulents may be perfect for you. Greenery is one of the popular home improvement items to decorate indoors and spice up your home.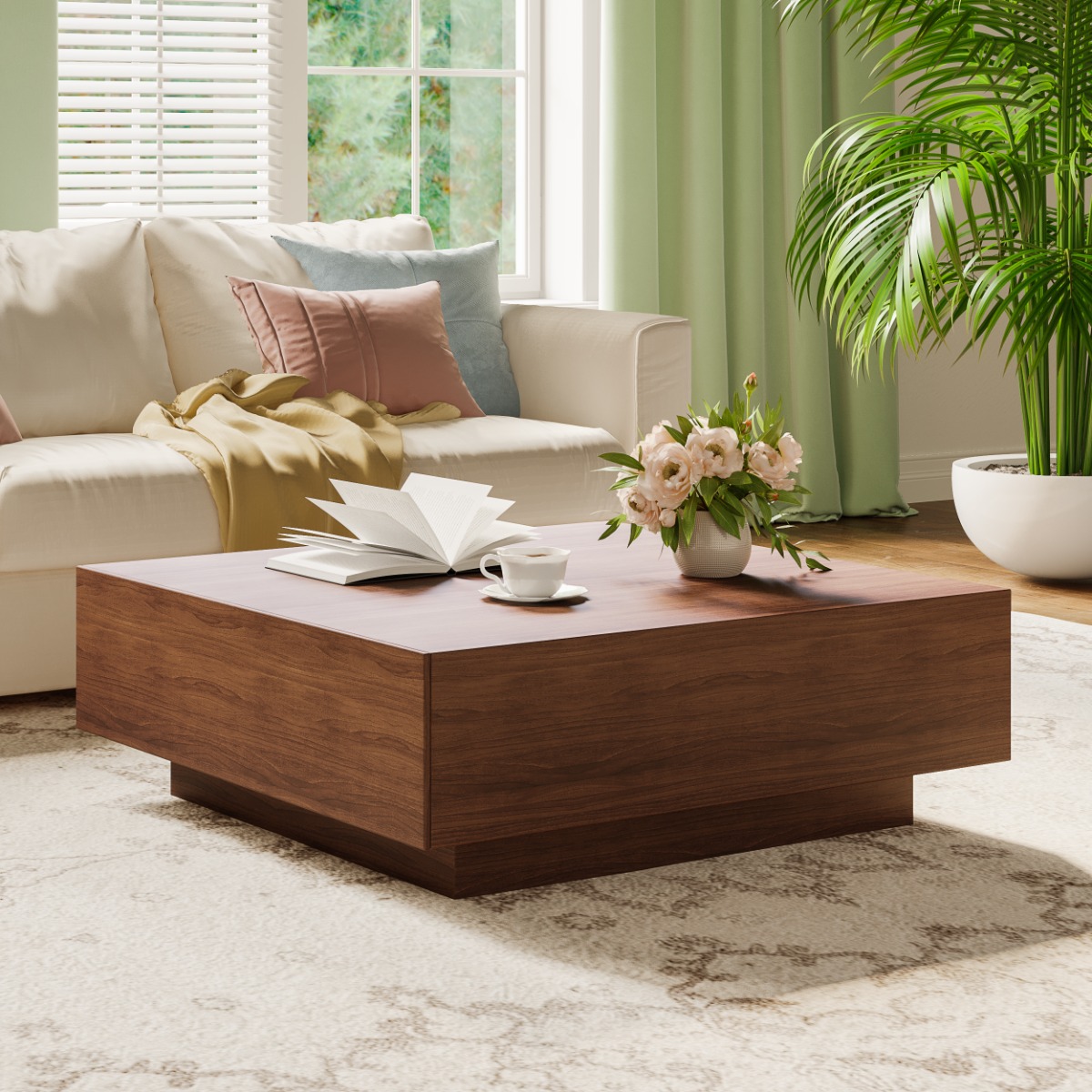 10. For a narrow living space, curves should be the best choice. Arc-shaped sectionals, round tables, rectangular pieces with curved corner would protect yourself from bumping. Furthermore, curved goods may let your guests feel that your rooms become larger than its real area.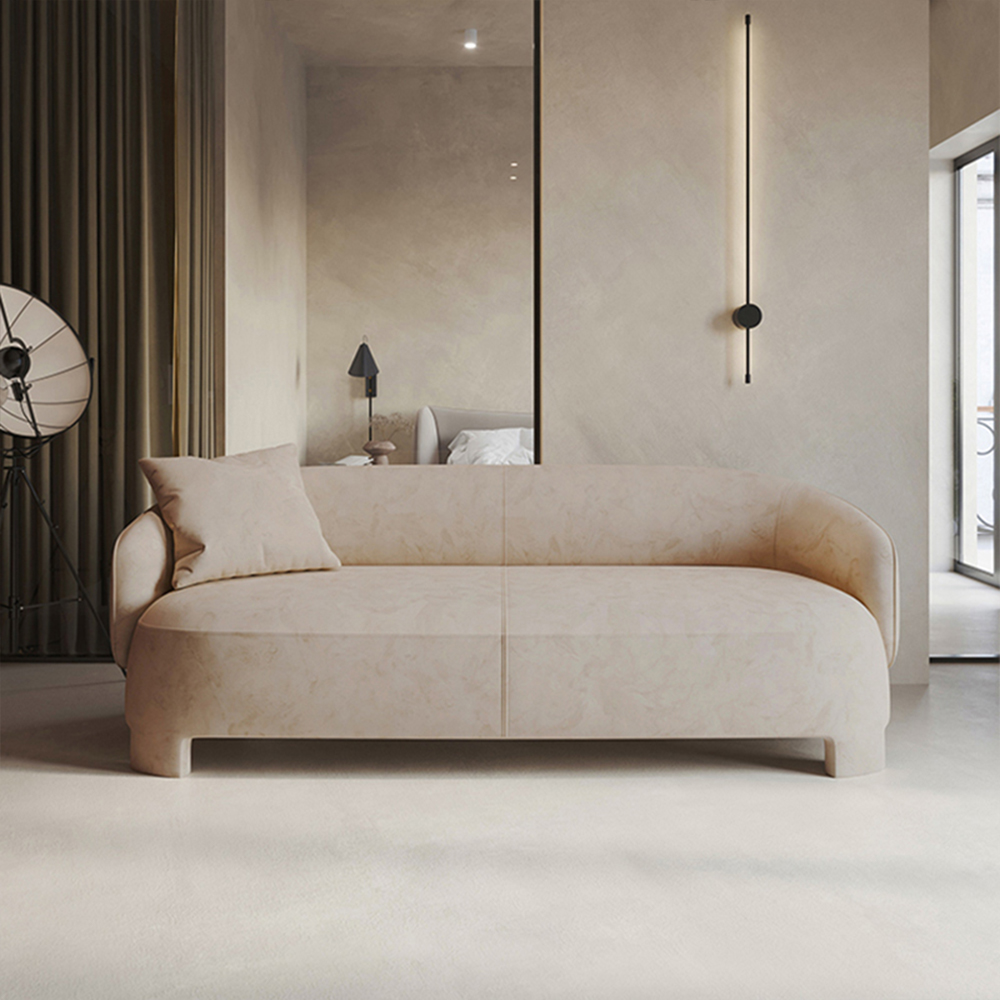 11. Extend the practical space in kitchen and bathroom. Upgrade your condo's kitchen with re-arranging the cupboard, countertop, backsplash and more. The l-shaped countertop will save more space for standing and make it more practical. Design an overhang island if there is leftover areas.
Note that if you tend to adjust the sink, you must consult the management company since it may be related to piping and ducts, which will cost more. In a cramped bathroom, try the trending elements to refresh and extend the visual space: delicate LED mirror, matte black washroom fixture, curbless showers.
Now you may start to decorate your new condo, if you have no idea for the furniture selection, contact us for expert help and advice.