10 Empty Nest Ideas for Spare Rooms Decorating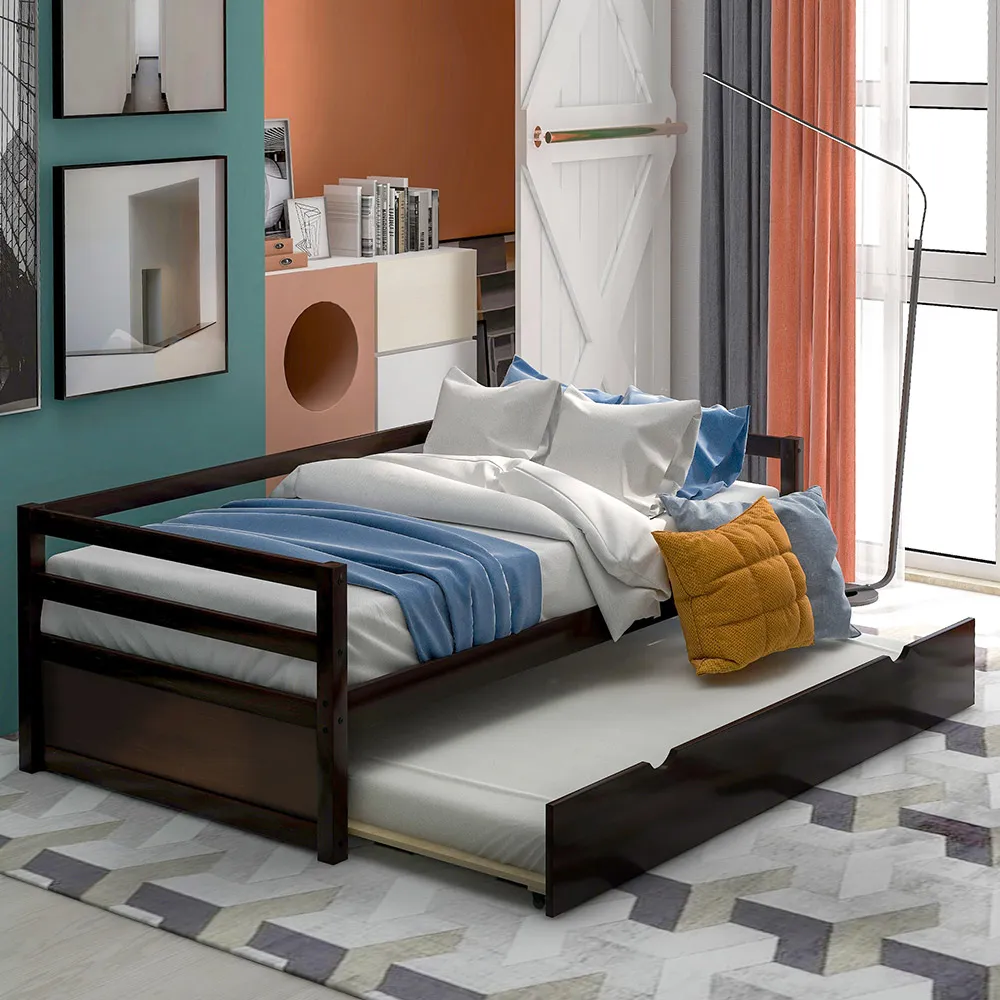 It is warm and loving to live with all family members but as the children grow up, they will move out of home and organize new home after getting married. Thus, here comes the spare room. If your house is large enough, you may also own extra space even though your kids don't move away. It is wasteful to leave the area spare, which will make great differences to your life. Here are some ideas for spare rooms decorating.
For retirees, don't miss the opportunity to challenge yourself and it will enrich your retirement life to re-design the spare room or DIY to give it a new look.
Get Started with Those Ideas for Spare Rooms Decorating 
If you have become grandpa or grandma, it is a great idea to create a lovely space for your grandchildren and it would provide chance to promote your relationship. According to your grandchild's age, bring a crib for baby or a single bed for a teenager, a low reading desk, a space for toys into the spare room and paint the wall in pink or blue with cute cartoon characters to make it full of warmth and interest.
Due to COVID-19, people stayed at home for a long time so a home office becomes a hot topic. Besides, with the development of live broadcast at home, more and more people tend to make room for the career. If the room is big enough, a comfortable workspace should include a computer, an office desk set with chair, a small sofa with small coffee table, or an accent chair with a side table. In fact, you are able to add other pieces based on your needs. For example, a video KOL might need some camera devices and equipment; while a writer may bring some interesting or unusual items (wall decor, table artwork, music player and more) inside to inspire himself.
Guest room is the foremost idea for spare rooms decorating. Would you point your out-of-town sister to the couch? If you enjoy watching TV on the couch at night, it might be embarrassing. A guest bedroom can well resolve the problem. This option is the easiest way to remodel the spare room. You are able to continue to use the bed and dresser that your children used. With a little decoration on the wall, floor and tabletop, its look can be updated for accommodating guests or the visiting children who have left home.
As you aim to let everyone love your guest bedroom, use the neutral colors and modern decorative items on the bedside table and dresser, which is a safe choice. On the other hand, for expressing your own aesthetics, pick up those furniture and decor pieces based on your hobbies to create your dream room, even though placing mismatched collections.
Dressing Room or Walk-in Closet
This is an irresistible choice for female. It can be remodeled to connect with a bathroom to ease the way of dressing and makeup. In the walk-in closet, it is suggested to customize the cabinetry to satisfy your daily needs. The inside layout of the dressers should be designed according to your height, the percentage of dresses, shirts, pants, etc. To transform the extra space into a dressing room will boost your happiness.
The workshop also can be called as a hobby room. There is uncertain layout and fixed furniture inside. You can get it as an interior blossom room if you love flower arrangement but you need to consider to decorate to maximize the natural light of the room. Or change it as an art studio if your spouse or you were a drawer, so the problems of the paintings placement and how to clean it up should be resolved in this space. It is also fantastic to be a carpentry studio to create your wonderful artwork. At this time, please introduce the equipment to fix the issues of safety, noise and dust inside.
A deep seated couch and long sofa with coffee table can help you create a home theater in the spare room. Leave a wall for a big TV screen or projector screen, and you can opt for a TV stand or not. How amazing it is if setting with a fridge full with drinks and a home popcorn machine! Such a home cinema is attractive for any cinephile.
A home library is the same as a reading room, but different from a home office which is for working. Featured with bookcases over the walls, a floor lamp or table lamp, a comfortable chair or floor sofa, the home library that is academic will let you relax and fall in love with reading. Reading will enhance your retirement life and improve yourself in the spare time.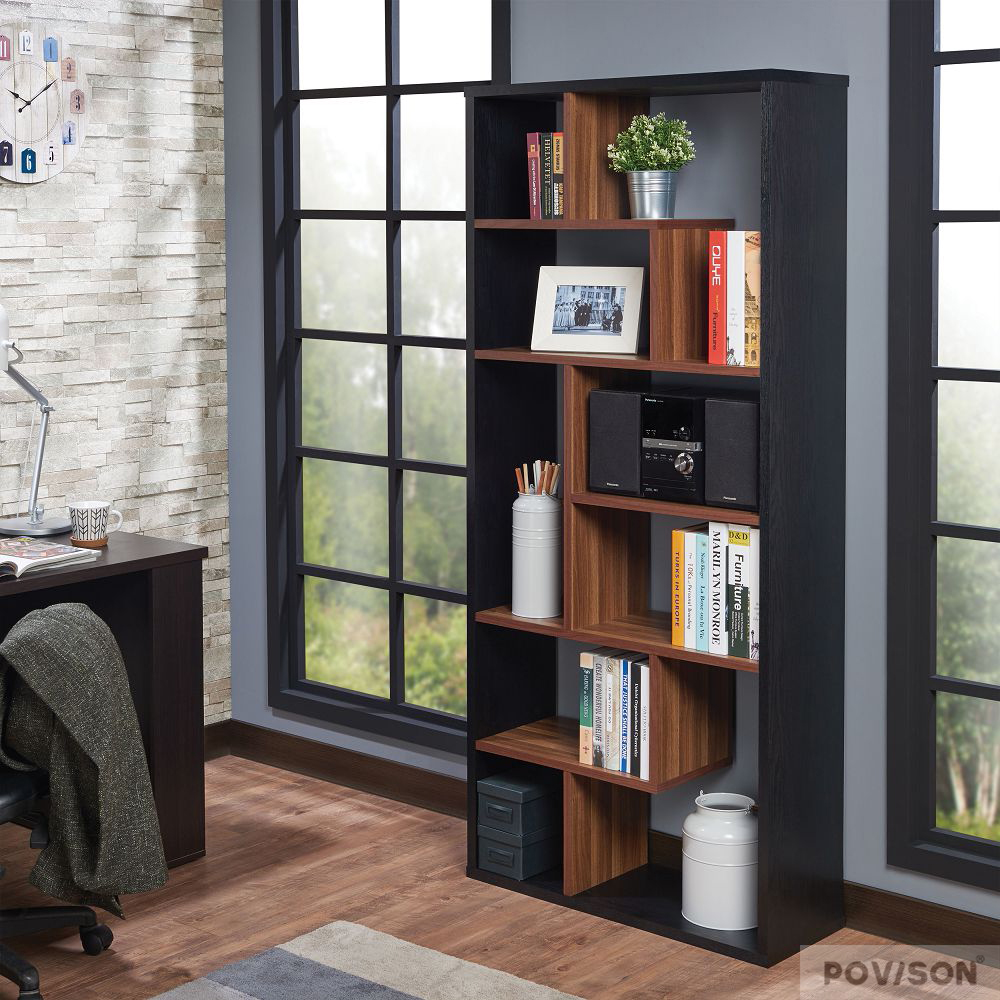 Without going out, you are able to exercise at home. Clear the extra room and invest the sport equipment into the room to create a fitness area. A yoga mat, a treadmill, boxing package, will turn the spare room to a professional gym. Guarantee the safety and temperature control system of the room to provide a great fitness experience.
If you have different ideas for spare rooms decorating with your spouse, why not choose a compromise. A smart idea to decorate it with multiple purposes. Try to imagine a room with a foldable sofa bed beside the window, a desk with swivel accent chair, a wall for projector screen, a projector TV stand with drawers, a bookcase with spacious storage. How versatile it is – a guest bedroom, a home theater, a home office, a reading room, a storage space.
It gives you a sense of achievement if you actually make the spare room into a fulfilling space. When your children come back to your home, they must appreciate your work. Let's move on now.