Your couch is more than just a piece of furniture – it's a reflection of your personality. Whether you prefer a sleek and modern design or a cozy and traditional style, your choice of sofa can say a lot about who you are. Additionally, the couch is a leisure and relaxing space for you after a tiring working day. Thus it is necessary to take some time to know more about the types of couches and sofas, and then decide to pick up the right couch for your living room.
Frequently-Seen Types of Couches and Sofas
1. Loveseats: A loveseat is a smaller sofa designed to accommodate two people. It usually has two cushions and can be an excellent addition to compact living spaces or as a complement to larger seating arrangements.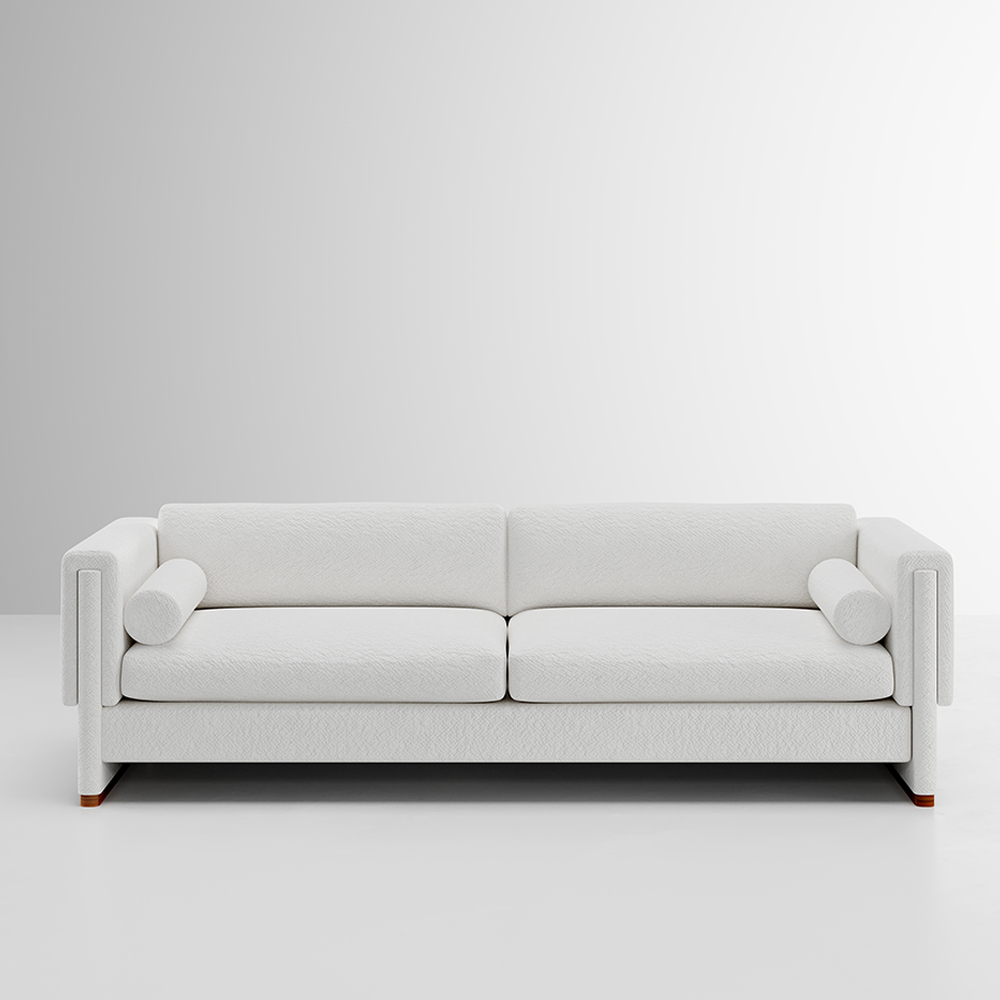 2. Standard Sofa: A standard sofa, having a straight or slightly curved backrest and arms, typically measures around 6 to 8 feet (183 to 244 cm) in length, although variations in size can be found. It always can comfortably accommodate three to four people, providing ample seating space.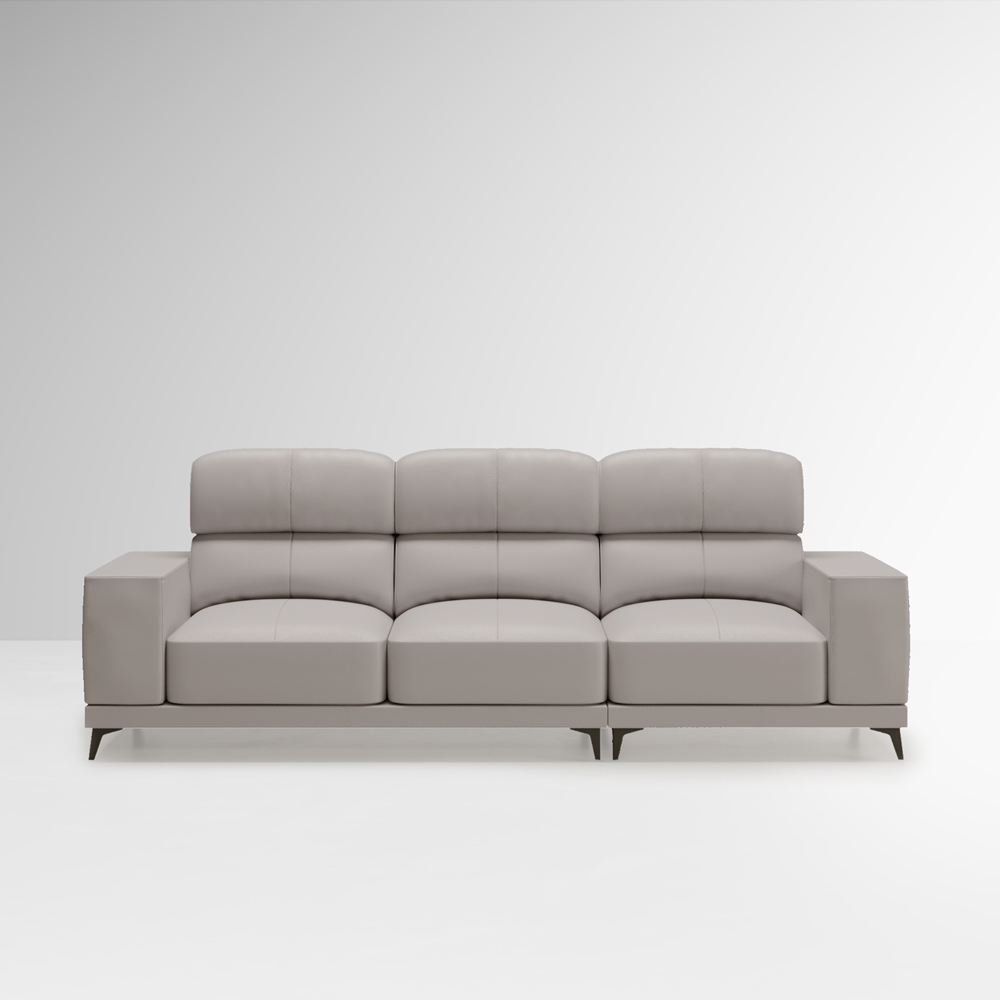 3. Sectionals / Modular: Modular sofas are ideal for people who want a bespoke look in their living room or who need to furnish a large space. Frequent hosts will also find the modular sofa a delight as they offer maximum flexibility and the option to create unique combinations according to their needs. If you have a large family or frequently entertain guests, a sectional may be a practical choice. Choosing a sectional also suggests that you prioritize comfort and functionality in your space. There are also different types of sectional sofas: l-shaped sofa, u-shaped sofa, curved sectional, convertible sofa.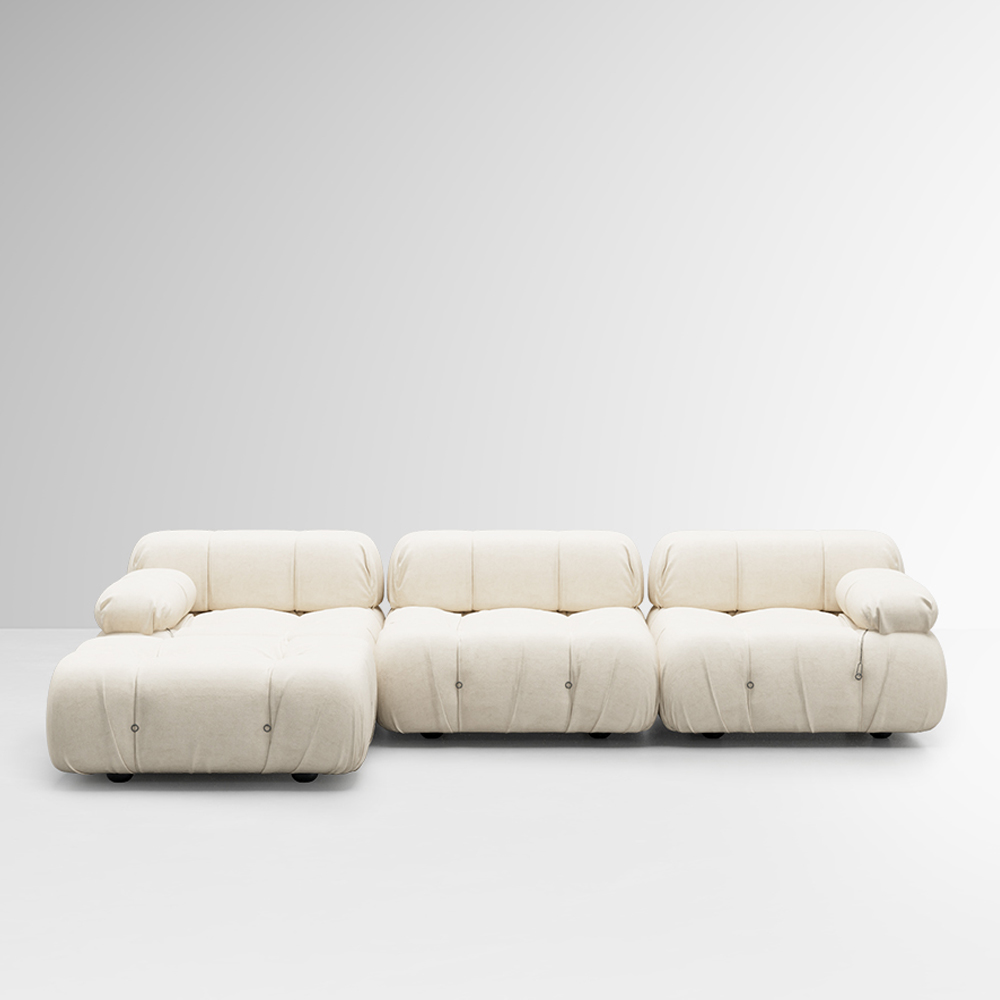 4. Settee: Settees are generally smaller than standard sofas. They typically measure around 4 to 6 feet (122 to 183 cm) in length, although sizes can vary. Due to their compact size, settees are often used in smaller living spaces, bedrooms, entryways, or as accent pieces in larger rooms.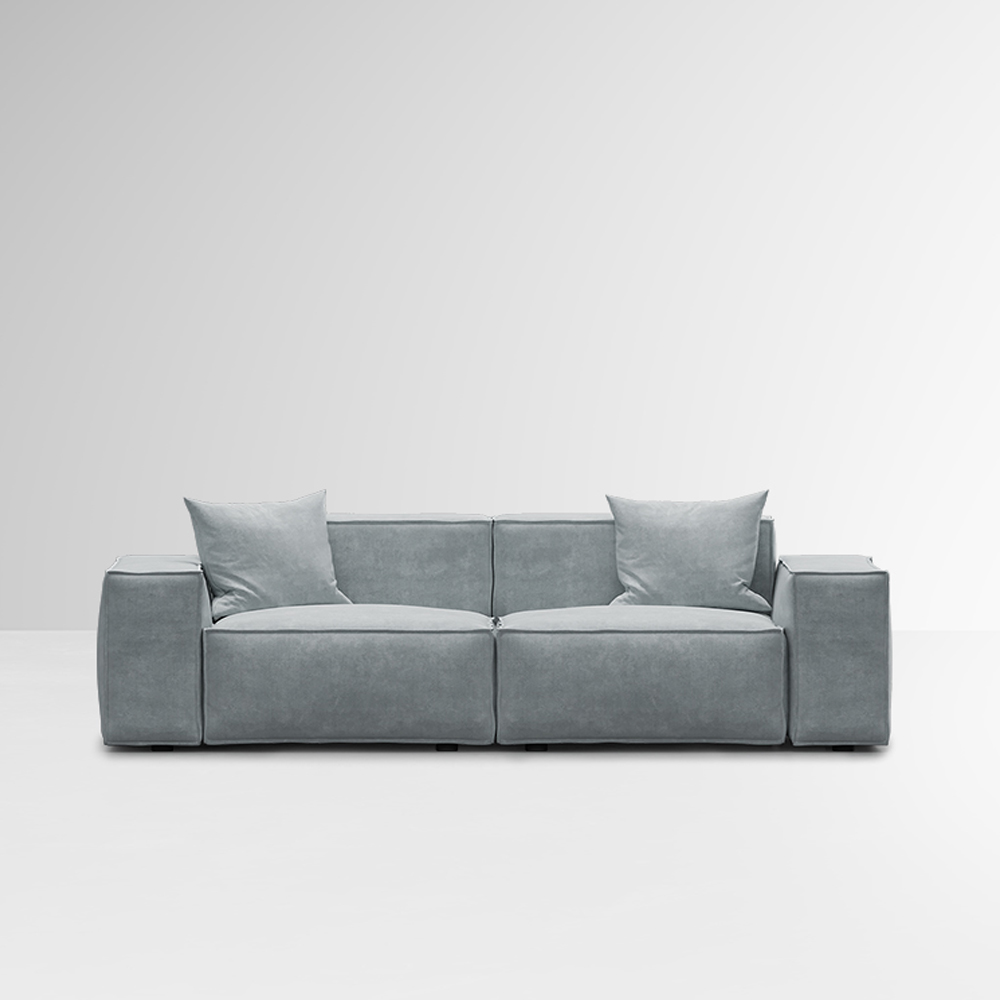 5. Bench Seat Sofa: As a bench-cushion sofa, it is a type of sofa that features a long, continuous cushion for the seat instead of separate seat cushions. It offers a sleek and streamlined appearance and provides a seamless seating surface. Most of them are armless.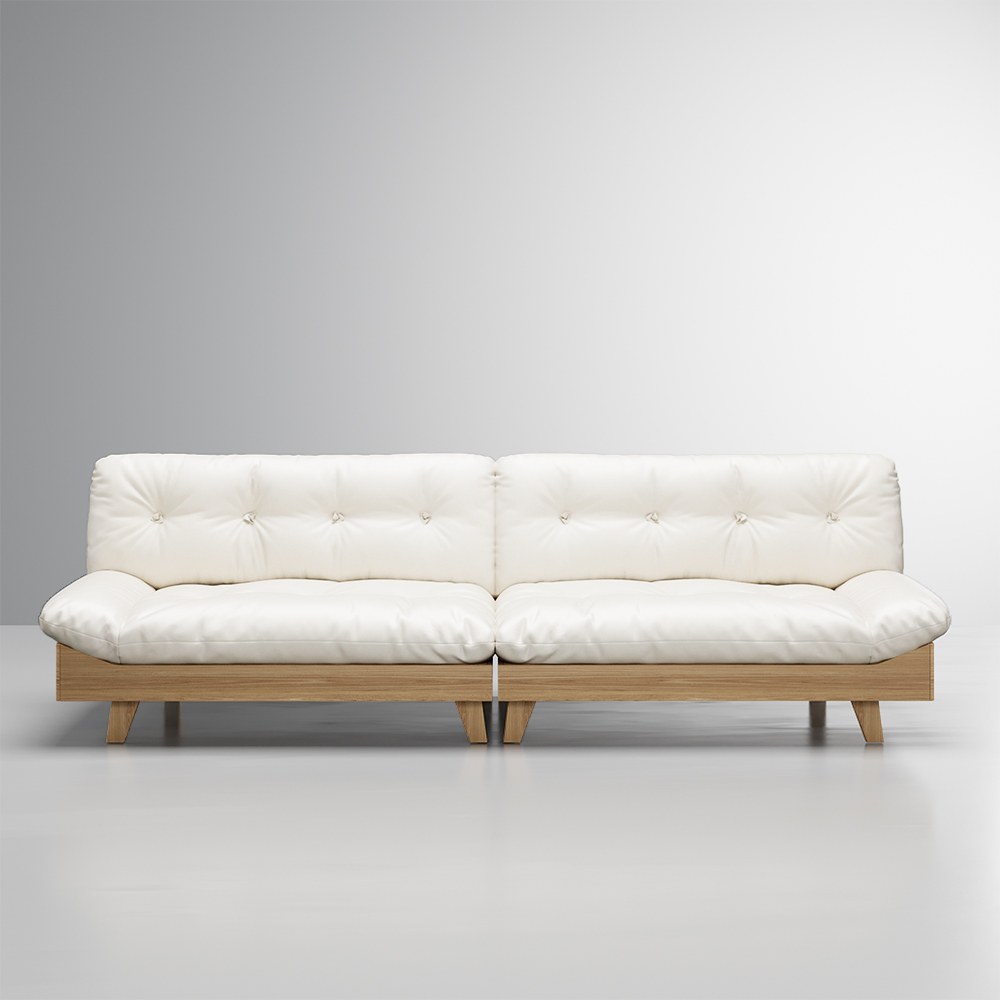 6. Chaise Lounges: As a casual and relaxing couch, chaise lounges are long, narrow sofas that are designed for one person. They are a good option for homes with limited space or for people who like to relax and read.
7. Sofa Beds: also known as sleeper. If you often host overnight guests, a sleeper sofa may be a smart choice. This style includes a pull-out bed, making it a functional and space-saving option. Choosing a sleeper sofa shows that you value hospitality and want to make your guests feel at home.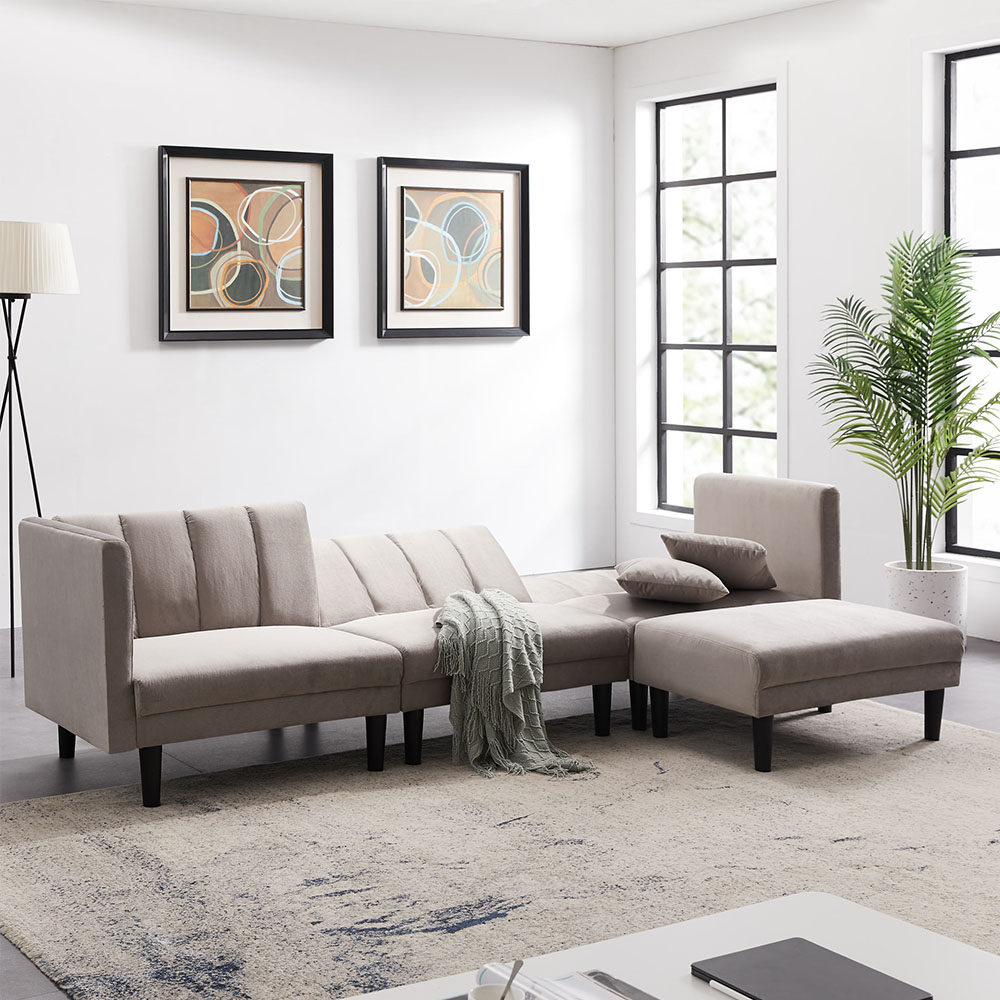 8. Recliner: Such sofas can be reclined to provide a more comfortable seating position. They are a good option for people who have difficulty sitting up straight or who want to relax and watch TV.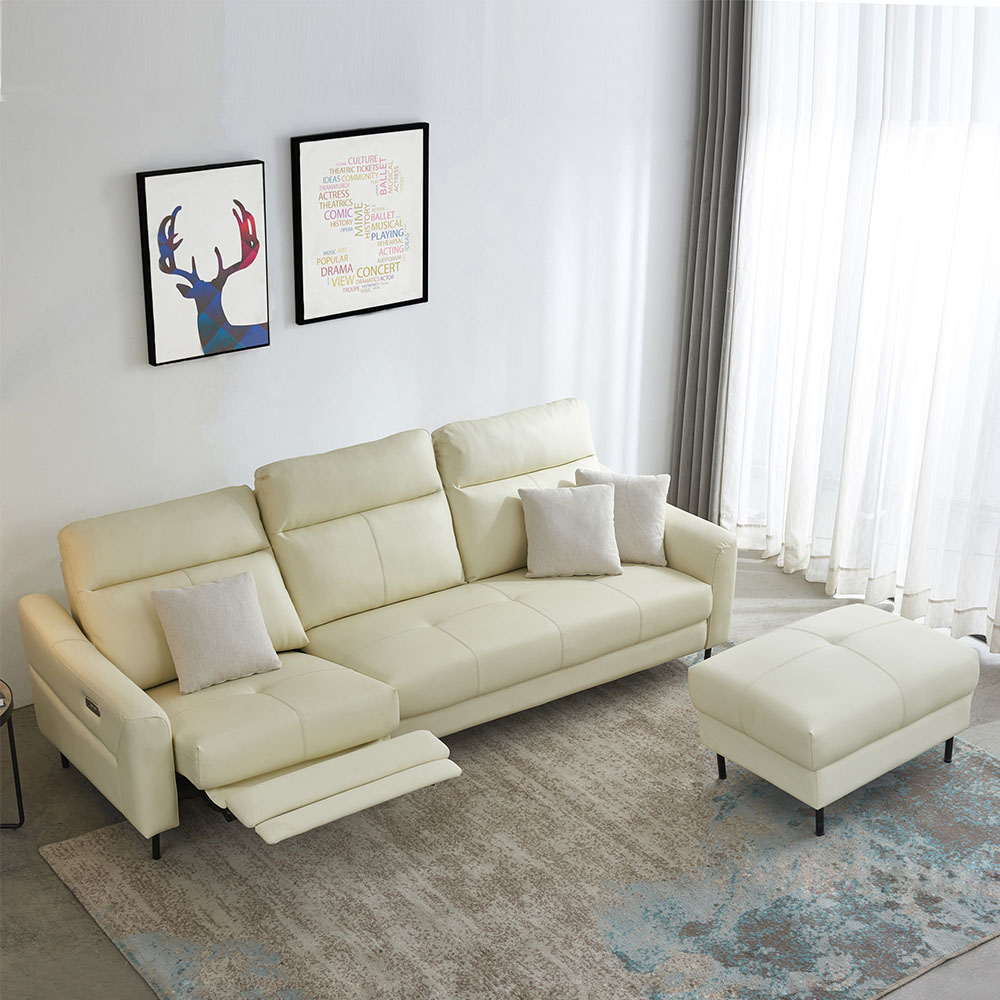 9. Convertible Couch: This kind of sofa can be converted into a bed, chaise lounge, or other type of seating. They are a good option for people who want a sofa with a variety of functions.
10. Chesterfield: The iconic chesterfield sofa is known for its tufted leather upholstery, rolled arms, and high back. If you gravitate towards this classic style, it suggests that you value tradition and elegance in your home decor.
 Tip: Explore more about the styles and types of sofa arms here.
Which Types of Sofa is Right for Your Home?
For a small apartment or condo
In the small space, a multi-functional couch is the best choice since it may need to serve as more than a seating furniture. Thus, a sleeper, a convertible couch or a loveseat with storage space should be in your wishlist for new apartment or condo.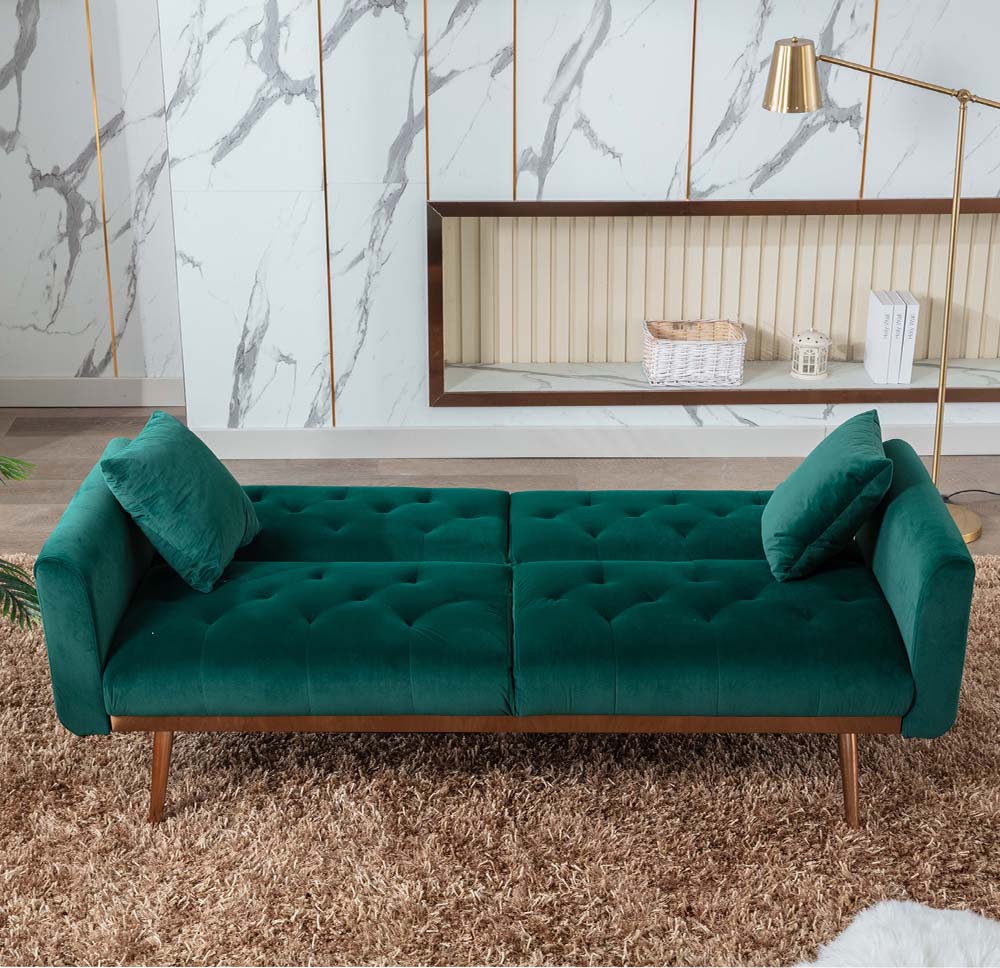 For a tiny house
Similar to apartment's choice, a versatile sofa is the perfect option for the tiny house if it can accommodate a relatively-larger seating furniture than accent chairs. Here suggest a sofa bed with storage for multi purposes or a bench seat sofa which is space-saving.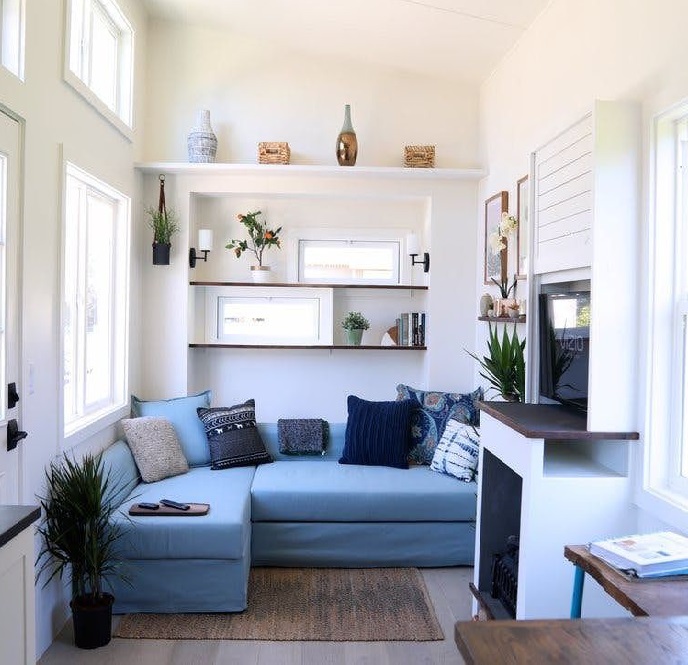 For a townhouse
The townhouse is typically 1,530-3,000 sq. ft, while the living room is generally 12 x 18 ft. Thus most types of couches are available for townhouse, and a standard sofa or sectional sofa is especially popular.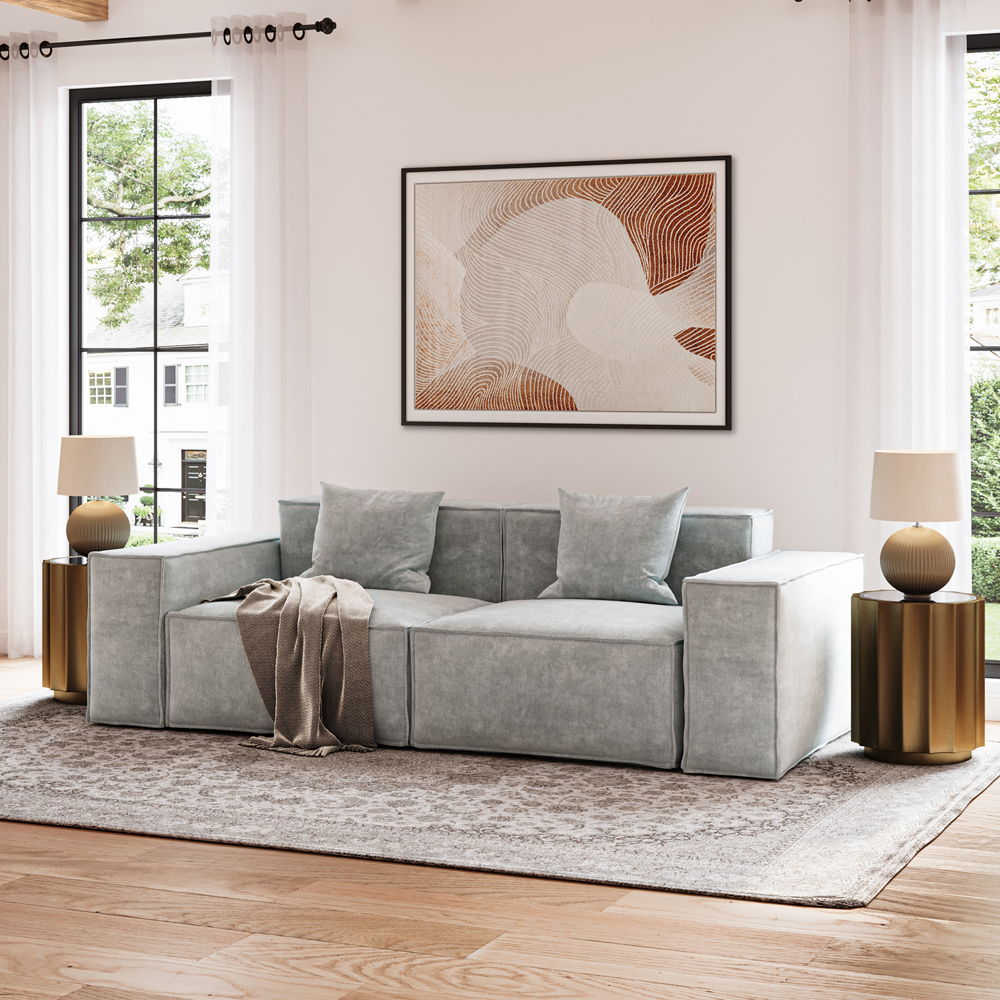 For a single-family house
A single-family house generally comes with one or more large living room. The modular couches with various designs, e.g.: l-shaped couch, u-shaped couch and sleeper sofa, are the awesome choices for the single-family house. Remember to measure your rooms accurately and consider the scale of the furniture in relation to the space.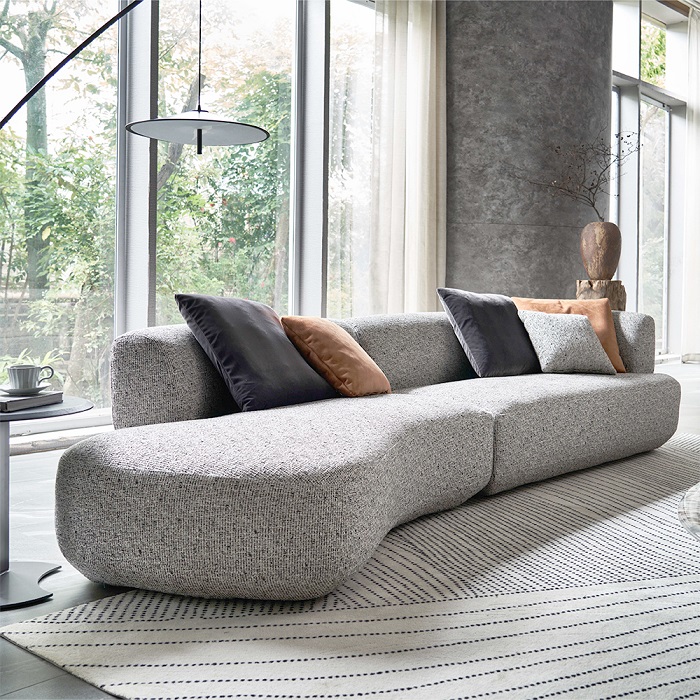 No matter what couch type you choose, it's important to select a piece that speaks to you and your personal style. Your sofa is a reflection of your personality and can set the tone for your entire living space.