Every home is bound to have a comfortable space where you can read, relax, play sports, and even paint by hand. A cozy corner can be artificially designed or remodeled from the layout of the original room. It can also be a natural formation, as it can be very simple, requiring only a sitting position. In order to match the style of interior design and decoration, and to make every family member relaxed in this corner, we may try to create a comfortable and warm corner step by step to maximize its value.
What is a cozy corner and what can a cozy corner do?
Corners can be seen anywhere while cozy corners are also easily to be found in every home. We usually think of the traditional corner, a small space formed by the intersection of two walls. In most cases, they are left unused or simply decorated with greenery. That's right, with a little modification, these corners can become a comfortable and relaxing corner. In addition, there are places that can be made into a similar relaxing space even if they are not surrounded by walls.
Cozy corners, for relaxing and resting, always are filled with soft and comfortable items to give out its tender look and they can be used for:
Reading corner
Tea corner
Coffee corner
Drawing spaces
Leisure and napping area
Board game corner
Toy spaces
How to make a cozy corner for home?
Generally, a cozy corner would include:
A soft seat, e.g.: comfy accent chair, or floor cushions, to provide comfortable sitting experience.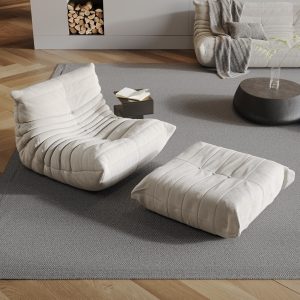 A throw pillow and blanket: A cozy corner is usually coming with throw pillows, which can be used as decoration, as a backrest or to hold in hand. The plush or Sherpa blanket is also a common have in the corner to offer coziness.
A mini table to hold the coffee or tea: No matter what you tend to do with such corner space, you may drink a cup of coffee or tea when resting in it and feel more cozy.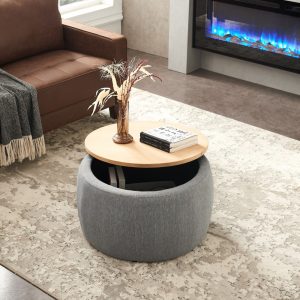 A rug: Warm-colored rugs can both add tenderness to this corner while also defining the boundaries between this area and the Spread a simple beige carpet on the floor, on top of which are paired with a few neutral colored throw pillows, so how soft the whole view is, giving people a sense of tranquility and very suitable for resting.
Here takes a cozy reading corner as an example:
choose the suitable corner
Go to a corner of your home that makes you most relaxed, and try to be close to the well-lit window. Thus you are able to read under the natural light during the day, and read at night with a suitable reading light.
select the right furniture for reading
Seating is the most important element in the corner space. Bring a comfortable and elegant accent chair inside to make you enjoy the leisure time. If you tend to find a place to put your feet, add an ottoman for complete the space. The neutral colored chair with tufted backrest, made of high density sponge, golden metal legs and solid wood frame, adds comfort and style to your corner, and increase the interest and persistence of reading.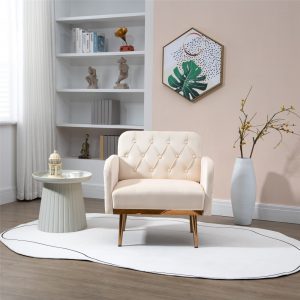 As a reading corner, the place to save the books is significant. The corner bookshelf won't waste the space. It also keeps your magazines, story books, comic books, newspapers, stationery and more organized, which can also showcase the literary heritage.
A minimalist small side table works for holding the coffee or tea, and even books and the small table plants. The wooden side table is one of the popular picks but some stone table with elegant design would add a ton of personality to your home.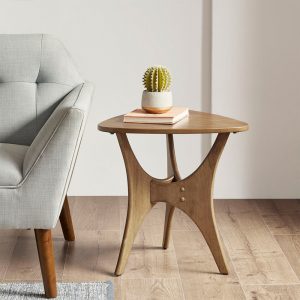 add greenery
Even though you have brought the must-have items to the space, adding the right greenery will make it the icing on the cake.
A suitable green plant can increase the vitality of the reading corner, and also make people relaxed. When picking up the greenery, the height should be lower than that when people sit down, and try to pick those plants having no sense of oppression.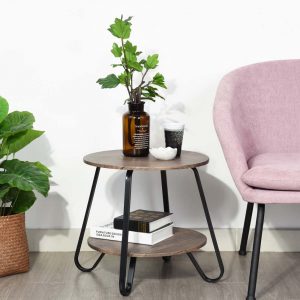 That it is how to make a cozy corner in your home! Now you have completed an easy-to-make reading corner: an accent chair with cushion, a side table, a mini bookshelf with books and pens, a floor lamp, some optional green plants. Each piece plays its important role in such cozy space.