How to Style the Good Girls Vibe in Interior Design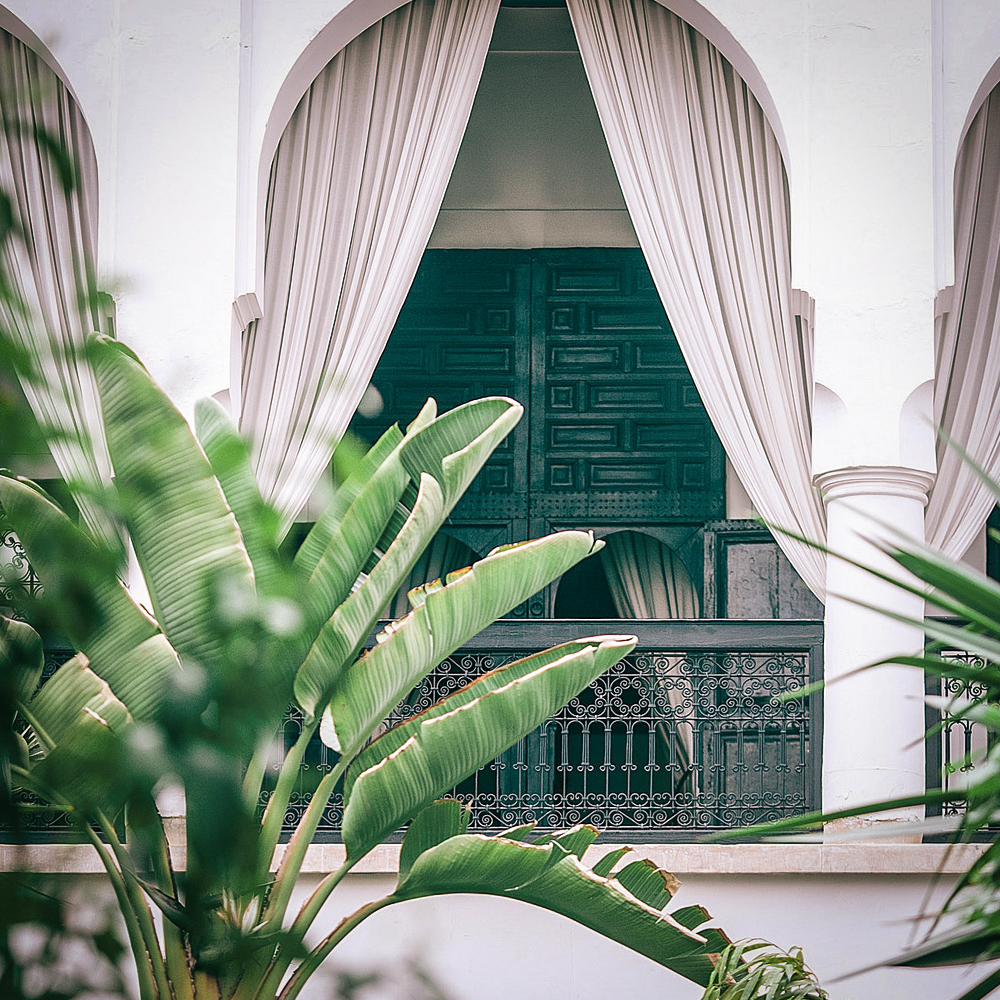 If life always gives the joy as you wish, will you ever think of turning to an unexpected way this is full of challenges and crimes? Beth, Annie, Ruby, these 3 suburban moms intended to "save" themselves in an exciting way that may occur in our heads hundreds of times but we never have the guts to deal with it. Once it began, it was hard to see an end. Come with Povison and check how we can style the good girls' vibe to interior design and your place.
1. A Multifunctional Nook That is for Conversation and Party
The girls need a recreational nook after a day's work. We have seen the sofas in Beth's and Annie's homes, and their three-seat modular sofas showed sink-right-in comfort. In this scene, Povison would like to extend the comfort while providing a larger seat and chaise lounge so that one can lay down on the sofa in a relaxed position when chatting or playing. The black sectional sofa is a blend of Rio's sofa (in black color and size) and the comfort of Beth's sofa. The large and high-pile area rug offer optimum softness to bare feet. An easy-to-move coffee table is quick to transform the place into a celebration party.
2. A Work-from-home Workplace & Recreational Center
You may notice that the widely used dining tables in Good Girls are wood tables, in light wood or dark wood with fabric upholstered chairs. As the girls are exploring more businesses, they might be on duty even after "work". You also need a workplace in the new renovation plan. Povison recommends a large dark wood table for a meeting and working at home. When the meeting is over, the family members are gathering and discuss what to cook for dinner. When more kids visit, they can play games, do their homework, and do creative DIYs.
3. A Dressing Room for Organizing Cosmetics and Being Decent
Emma's bedroom is a place with a slanted roof, curtains, and a white vanity table with a mirror and storage drawers. Three women make a drama. Every girl in the show has something to cover. Girls have a lot of cosmetics and accessories to organize: foundations and lipsticks of different tones, brushes of different sizes;  With this ultra-large Povison makeup vanity table, girls are bound to have a great experience in sorting out accessories and wearing makeup.
4. Storage Makes Sense in Everyone's Place
The three women have countless secrets behind them, which can be hidden behind the shelves. You can see shelves in Beth, Annie, Ruby, and Rio's homes. One of the tactics of making a smaller house bigger is making most of the storage: cabinets and shelves.  Povison's cabinet and bookcase may help. Just amuse a scene that you can make a bookcase into concealed compartments for storing secrets. A bookcase can also work as a door to a secret chamber whose exit leads to a riverbank. If you are not going to hide anything behind the wall, just use it as a bookcase.
If you have the desire to take control of life, just go ahead. There's nothing we cannot accomplish with determination and courage. Try something new and let the good girls inside your head usher in a new chapter of your life and make a difference. If you are going to take control of interior home decoration, Povison can help.