How Your Favorite Color Tells Your Personality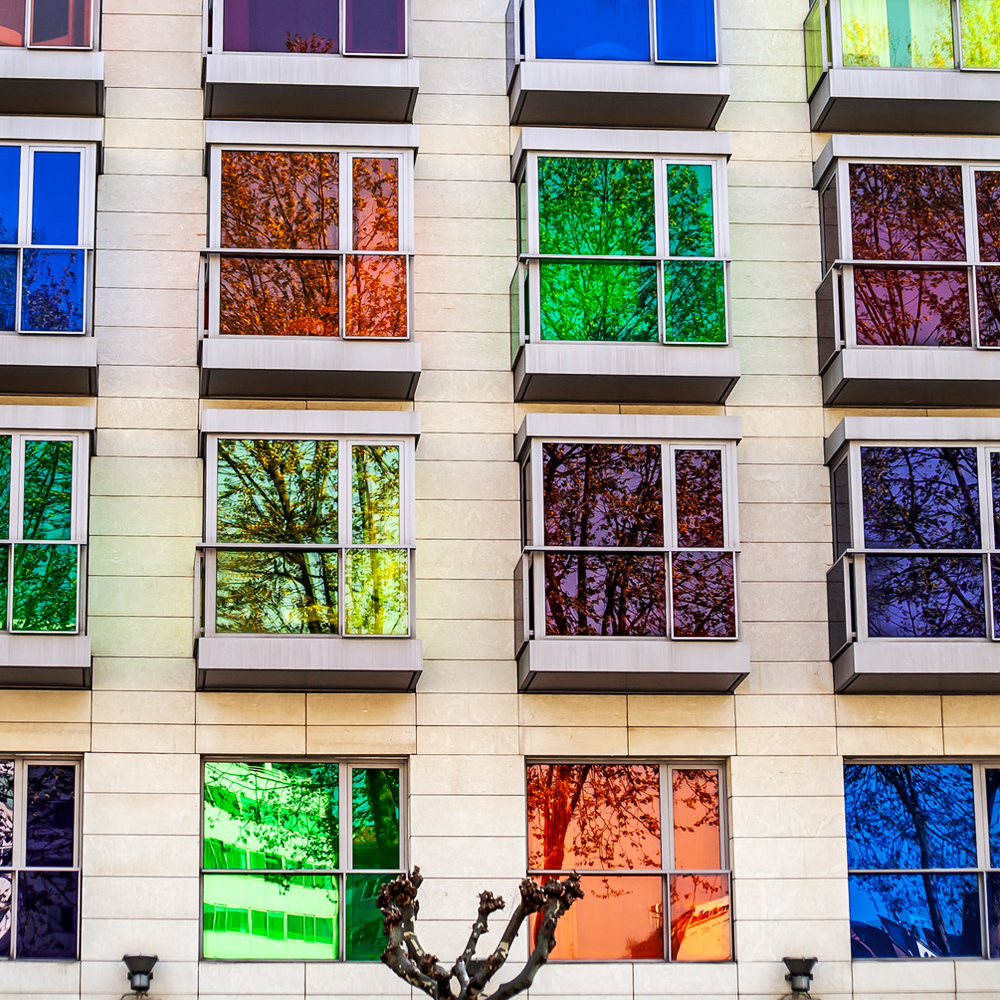 "What is your favorite color? "
Answer this question without any hesitation before scrolling down any further.
Believe it or not, the color floating first into your mind reflects your strength and weakness. In Color Psychology, color has different connotations and affects your perceptions and behaviors. Come with Povison and see what you have got or what may help to shape a new image.
Red: the color of enthusiasm and power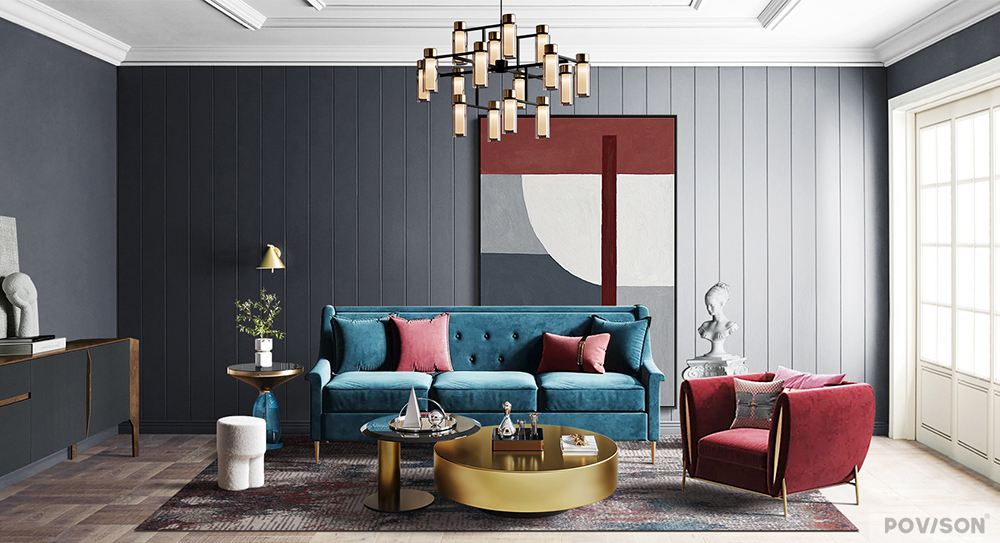 Red is the symbol of enthusiasm and power. Psychologist Abby Calisch finds that men are more likely to be stimulated by red, hence they are more easily to be attracted by women wearing red. In Povison's opinion, red elements generate excitement and are the focal point of a house, adding sexual delight to guests' eyes.
Yellow: the color of joy and energy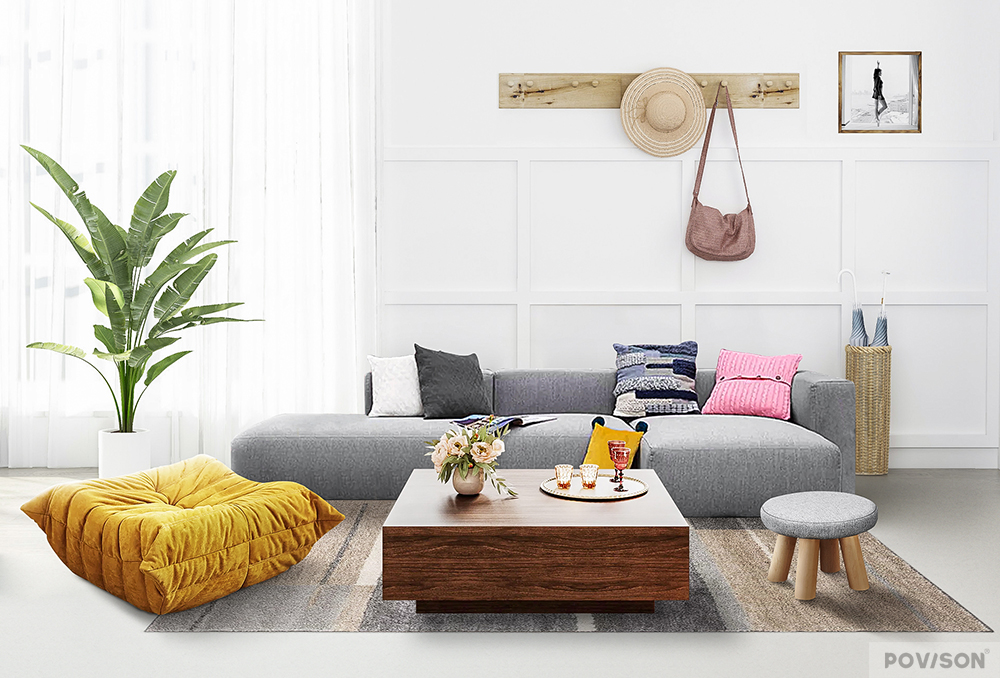 Yellow is the happiest color in the color palette. Do you feel even happier when you see or eat a banana? Yellow is a spokesman of joy and laughter. Research shows that yellow helps to produce serotonin in the brain, accelerate metabolism, and refresh the mood. Yellow fans are talkative and sociable. Povison suggests that if you feel dejected or down, hurry to add some entertaining and pleasing yellow decor to cheer up your mind.
Blue: the color of calmness and wisdom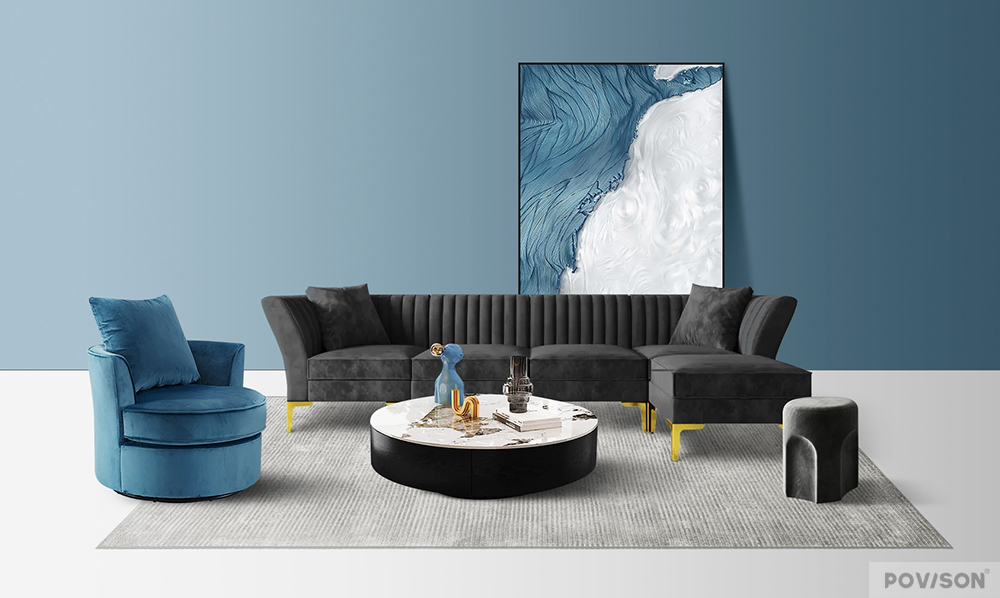 Blue brings a sense of calmness. People tend to connect blue with wisdom, trust, serenity, and efficiency. People that like blue usually have great empathy and provide a sense of security for others; whereas, blue also has a feeling of gloom and depression. Those who are easily discouraged should avoid using blue background. Instead, Povison supposes that blue helps to calm down hyperactive children and adults with impulsive behaviors.
Green: the color of hope and nature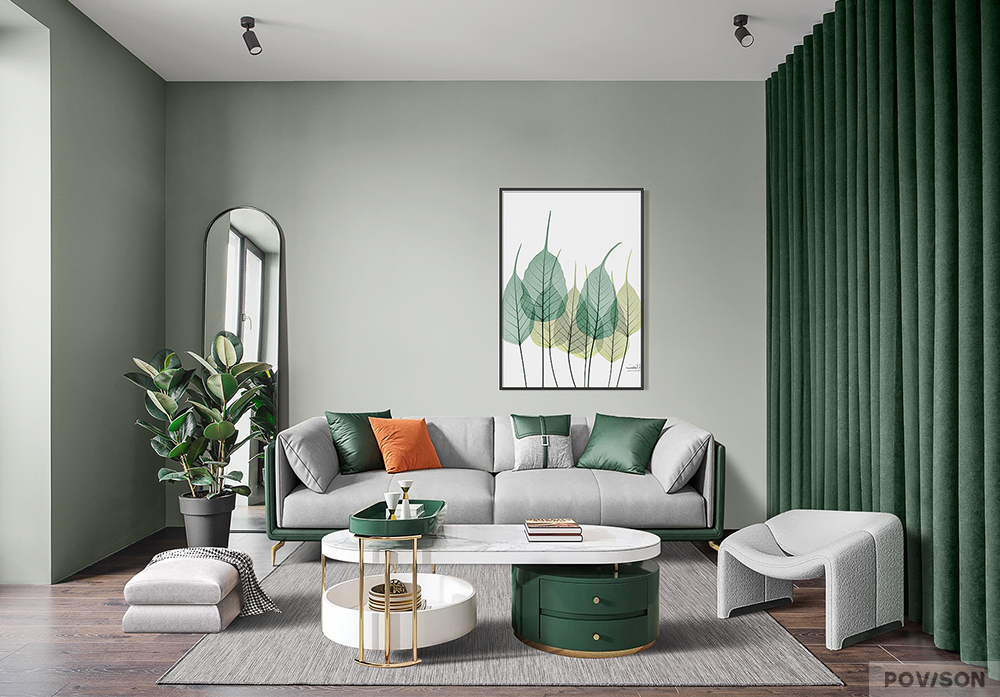 "This is the color of hopefulness, and of our connection to nature," said Leatrice Eiseman, executive director of Pantone Color Institute. Green lovers are creative and determined so that they don't change their minds easily. Meanwhile, they are kind-hearted and respect the feelings and needs of others. Povison believes that green is not only the token of natural connection, creativity, and determination but also the protector of your eyesight and spring vibe as well as the vintage elegance.
White: the color of elegance and minimalism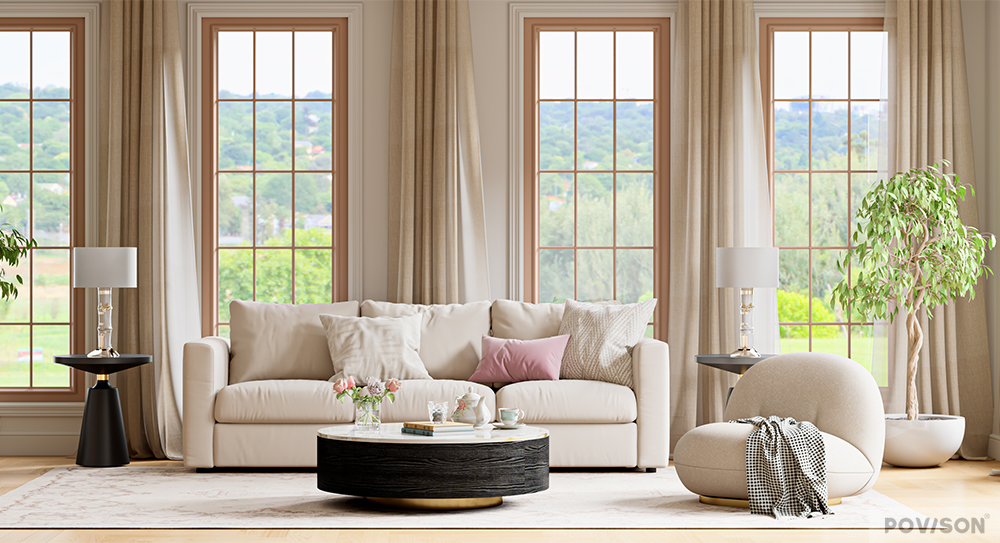 White is the color of brightness and simplicity. In our sense, white is the icon of elegance, purity, and zen, as well as peace. White is one of the designer's picks, for example, the logo and design language of Apple. White generates elegance from inside to out. Povison believes that white also brings about a minimalist vibe and people like white color have come to the right place.
Gray: the color of inclusiveness and balance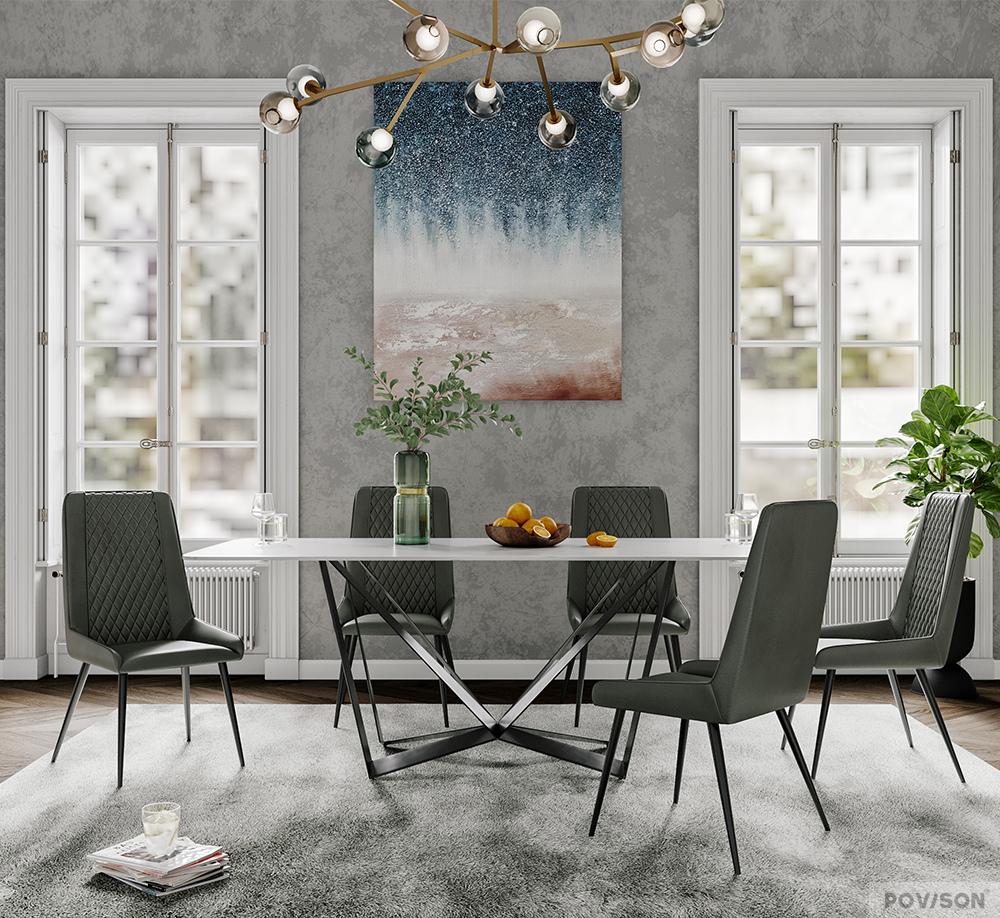 Gray is one of the favorite colors for designers: it is neither too dark nor too bright, a well-balanced tone for the color palette. Like gray color, gray lovers are generous, amiable, and mature. Povison assumes that gray is the color of a gentleman and it's compatible with bright and deep colors. If you have not decided on a color for your place, gray is the choice that you will not regret.
Povison shares the 6 most popular colors in this article and each color indicates a different trait. The connotation of your favorite color indicates your traits and personality. To put it another way, your least favorite color unveils the characters you might not have or are working to get. To take on a new persona or follow your current inner world, get the inspiration and start a small step right from your home decorating color!