Everything to Consider When Buying Furniture for Senior Living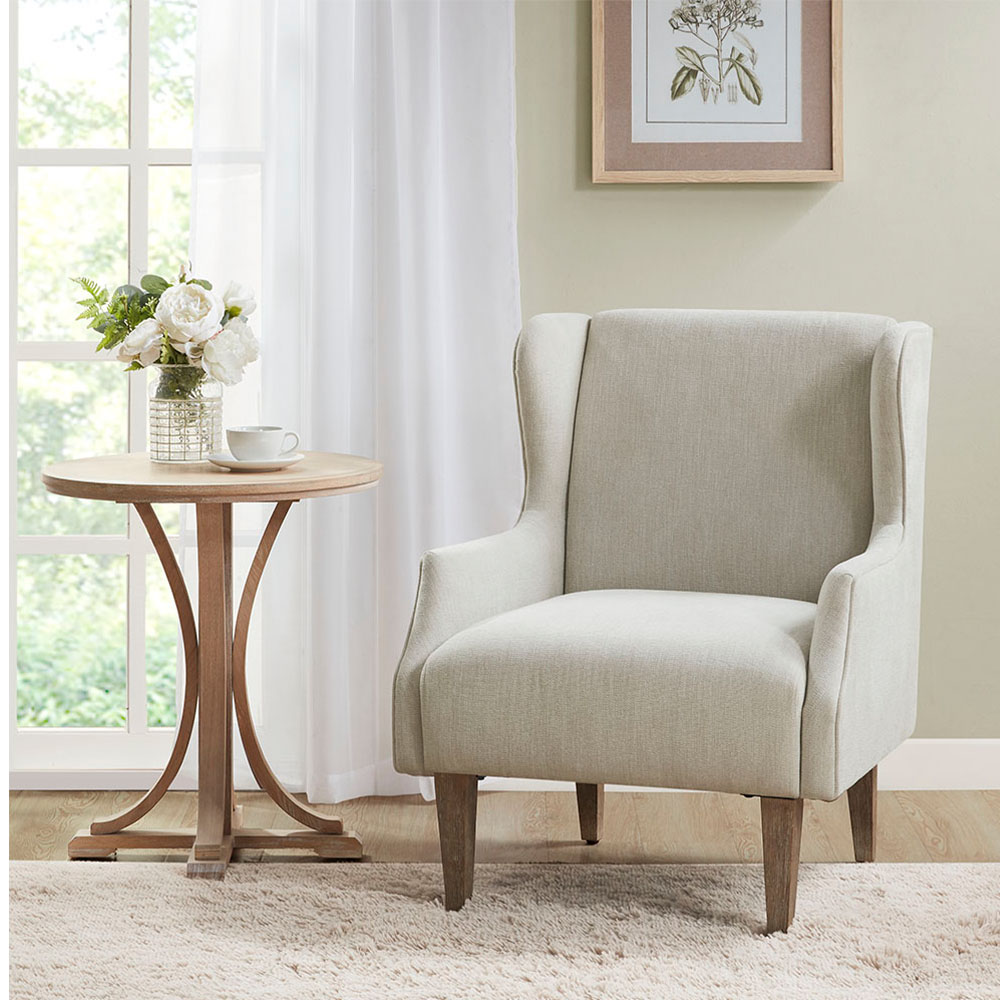 When it comes to buying furniture for senior living, there are a number of important factors to consider in order to ensure that the furniture is "safe, comfortable, and appropriate for the individual's needs". In this article, we will discuss some of the most important things to keep in mind when purchasing furniture for seniors.
Pick up the Right Furniture for Elderly
Prioritize safety: Look for furniture that is sturdy and stable, with no sharp edges or corners that could cause injury. Additionally, furniture with non-slip feet or pads can help prevent falls.
Consider comfort: Choose furniture with soft, supportive cushions and ergonomic designs that can help alleviate pressure on joints and promote good posture.
Take room size and layout into account: Ensure that the furniture fits well in the space and that there is enough room for the individual to move around easily. Besides, the furniture should be easily accessible, so that seniors do not have to strain or reach to use it.
Look for functionality: Pieces with multiple functions or that can be easily adapted to different uses can help seniors maintain their independence and make their living spaces more versatile.
Take personal style into consideration: Choose pieces that the individual will enjoy and feel comfortable using. It's good to take into consideration of the person preference of color, materials, and design in order to make the furniture feel like home.
Quality and durability: Consider to pick up the furniture that will last for a long time. The adjustable pieces or those with built-in features can adapt to changing needs, such as lift chairs or adjustable beds. Such pieces can be used in different On the other hand, when they are made of premium and health materials, they are available for a long lifespan.
Research: It's important to do your research and read reviews or consult with professionals or specialists to ensure that you are making the best decision on the furniture for the elderly in your care.
Now we got the vital factors of buying furniture for senior livings. By keeping these things in mind and choosing pieces that are appropriate for the individual's needs, you can help ensure that the furniture is both safe and comfortable for the senior to use. It's always better to invest more in quality furniture in the long run, as it will be not only comfortable but also last longer, saving money in the long run.
FAQs about furniture for senior living:
The most suitable height of the furniture for senior living.
The most suitable height for furniture for seniors generally falls around 17-19 inches for chairs, and 28-34 inches for tables and desks. These heights allow seniors to comfortably sit and stand, reducing the risk of falls and strain on their bodies. Additionally, it's important to consider the overall design of the furniture, such as armrests and back support, to make it as comfortable and safe as possible for the elderly.
What type of chair is best for elderly?
A chair that is best for the elderly is the one that provides support and comfort while also being easy to get in and out of. This may include features such as:
a sturdy frame and wide base for stability
chairs with armrests for support when sitting down and standing up
a comfortable, padded seat and backrest
a seat height that is easy to rise from
adjustable lumbar support
rocking function for relaxing
For elderly with mobility issues, a lift chair or a power recliner could be a good option as it assist in getting up from a sitting position.
Are rocking chairs good for elderly?
Some reports concluded that rocking accent chairs might cause injury of the elderly persons. However, the rocking chairs can be a good option for the elderly as they can provide a soothing and relaxing experience. When it is safe to use such chairs, the gentle rocking motion can help to reduce stress and tension, and it can also be beneficial for individuals who have difficulty sleeping. The rocking motion is helpful to improving balance, relieving pain and discomfort associated with arthritis, poor circulation and other health conditions.
When buying a rocking chairs for your elderly relatives, make sure that the rocking chair is sturdy and stable to prevent any accidents. It should also have comfortable seating and a good back support.
Note: Not all elderly people may find rocking chairs comfortable and suitable, so please consult with a doctor or physical therapist to see if a rocking chair would be beneficial for an individual.